How to Style | Styling & Accessorizing
by Haus of Blaylock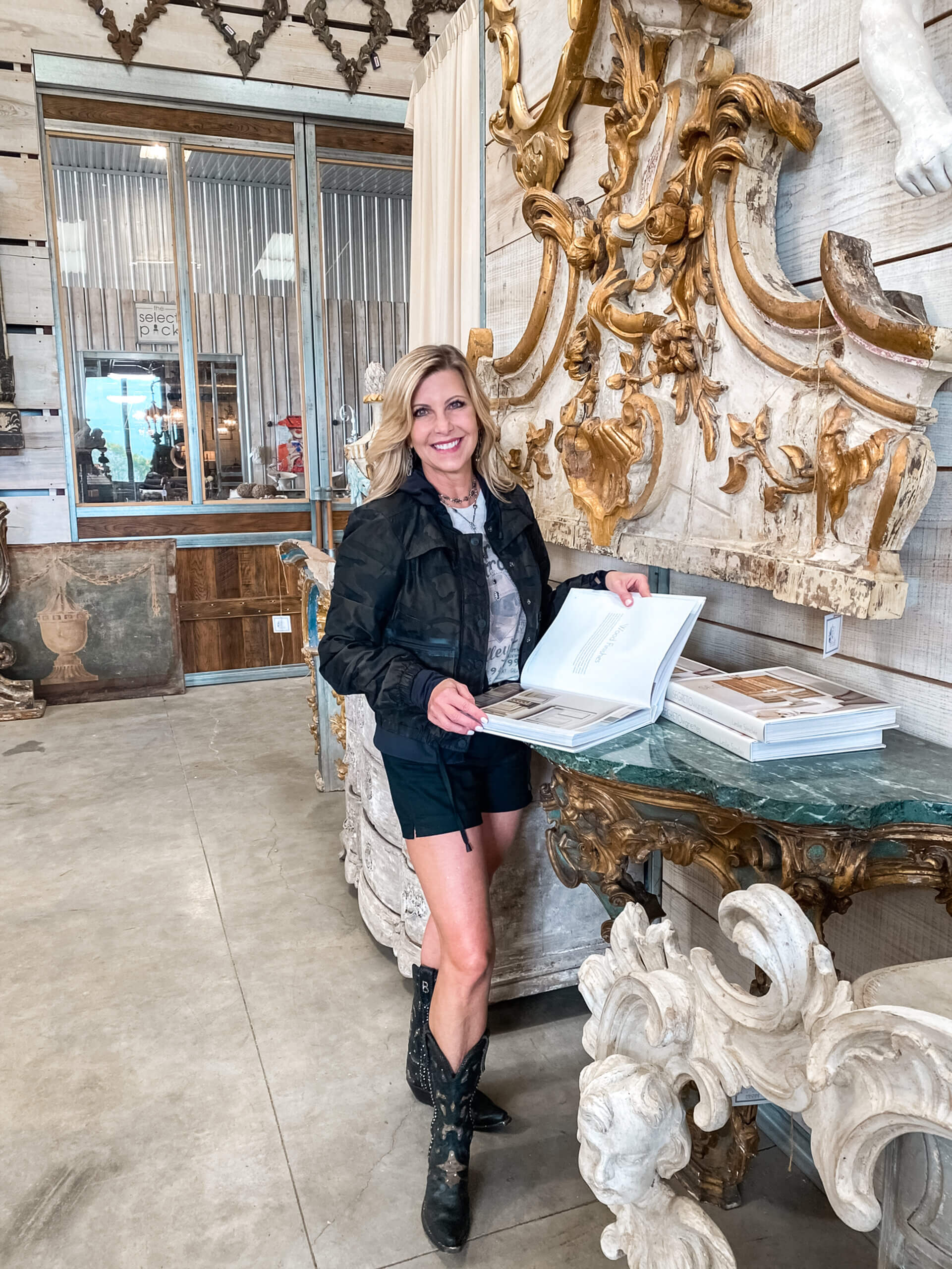 Styling and accessorizing is the final layer to interior designing! It's always the cherry on top of every design! The right styling and accessories can help bring a room to life.
It can be challenging for those of you who have children in a stylish space with so many toys around. My best tip is to get a stylish basket for them to store their toys. Be sure to come up with a clean-up song to make the process extra fun for your little one! Another tip is offering up some shelf space! Your kids are a part of the family, and they should have their shelf to store and place their things just as much as you do! It's perfect for the little kiddos that love drawing and painting! You can frame it, and voila, you have a new piece of decor! This helps encourage your children and offers them space to proudly display their creations while also teaching them the importance of maintaining boundaries and respect for their belongings and others. 
Coffee Table Books
Books, specifically coffee table books, are one of my favorite accessories to use when styling a home. It's one of the simplest ways to showcase my client's interest and add some personality to a home. They come in a variety of styles, subjects, sizes, and colors. Book covers can be changed depending on the aesthetic my client is going for. Coffee table books aren't regular novel books, meaning their HUGE. They take up a lot of space and are perfect for stacking and adding some height into the design. Throw a piece of decor on top, and BOOM, you're a stylist! Use a large tray too, it'll help with proportion if you're working with a huge coffee table. Every household should have at least 10 coffee table books, so keep that in mind the next time you're traveling or shopping to decorate your home. Or better yet, call me and I'll pick out some perfect coffee table books just for you! 
Candles
Candles are another must-have when it comes to styling and accessorizing. If you don't have a favorite candle brand by now, I recommend using Nest candles. They offer a variety of sizes and smells, not to mention the designs on each candle are so unique and chic. I absolutely LOVE them, and so will you! They also help with adding height to some areas for a more balanced design. As I mentioned before about adding a piece of decor on top of a stack of books, candles are the perfect solution! But that doesn't necessarily mean you should be placing candles anywhere and everywhere. Try and put them in areas where you'll most likely be with other people, so you can remember to blow out the candle. For other areas, like your bathroom, for example, a diffuser should suffice. 
Greenery
The last but certainly not the least essential accessory to add to your design is greenery. You can use either faux or real; just keep in mind if you're using real greenery, you'll need a beautiful container pot to go with it. Greenery can completely transform a space by offering that organic natural element you can't get from anything else.