Easter Decor Galore
by Haus of Blaylock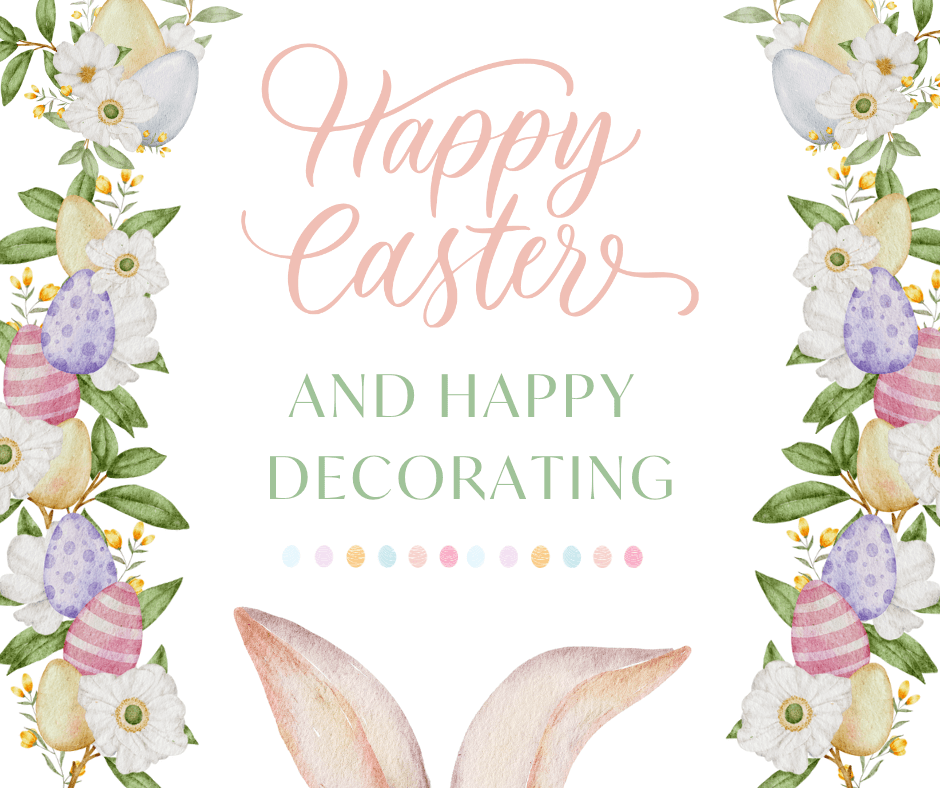 Spring is finally here, and Easter is just around the corner! This is the perfect time to add luxury touches to your home decor. Here are some tips on decorating your home for Easter stylishly and elegantly.
Add Pastel Colors
Easter is associated with pastel colors like soft pinks, baby blues, mint greens, lavender purples, and bright yellows. Incorporating these colors into your decor can add a fresh and spring-like feel to your space, such as adding pastel-colored throw pillows, curtains, or tablecloths to your living or dining rooms.
Bring in Some Fresh Flowers
Nothing says Easter like fresh flowers! Adding a bouquet of daffodils, tulips, or hyacinths to your dining table or kitchen counter. You can also place small arrangements of flowers in each room to add a touch of freshness and color.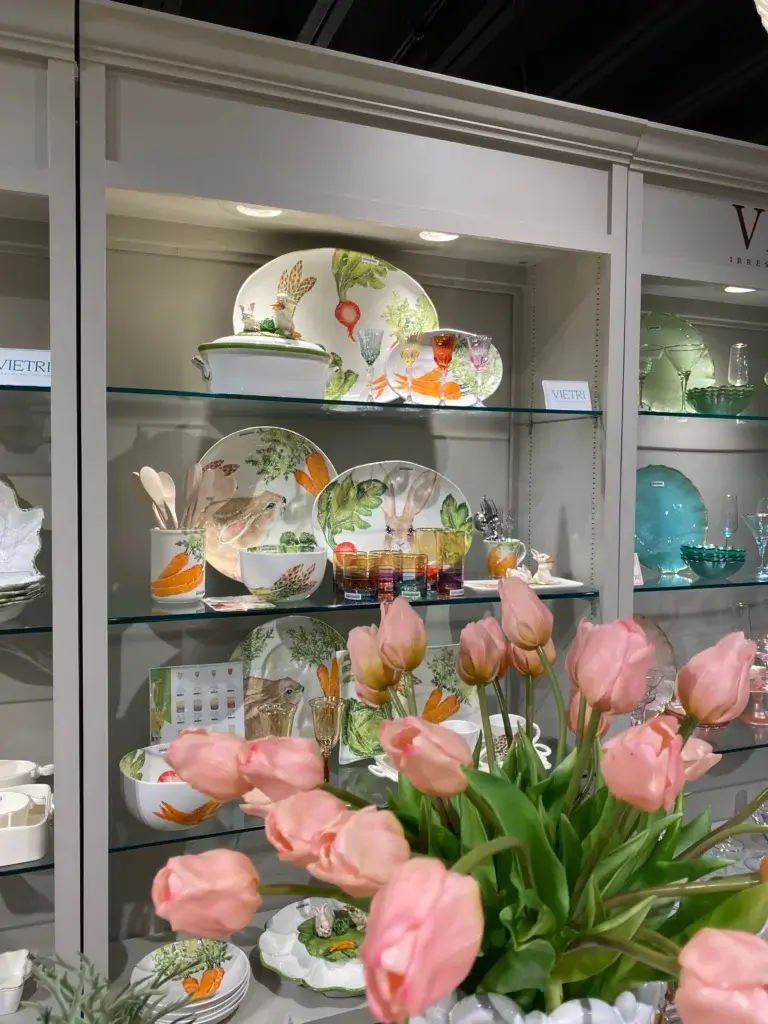 Use Elegant Tableware
If you're hosting an Easter brunch or dinner, use elegant tableware to create a luxurious atmosphere. Invest in beautiful, high-quality dishes and glassware, and add special touches like napkin rings or place card holders.
Incorporate a Centerpiece
An Easter-themed centerpiece can add a festive touch to your dining table or living room. Consider creating a centerpiece with Easter eggs, fresh flowers, and candles. You can also use Easter-themed figurines or decorations to create a whimsical centerpiece.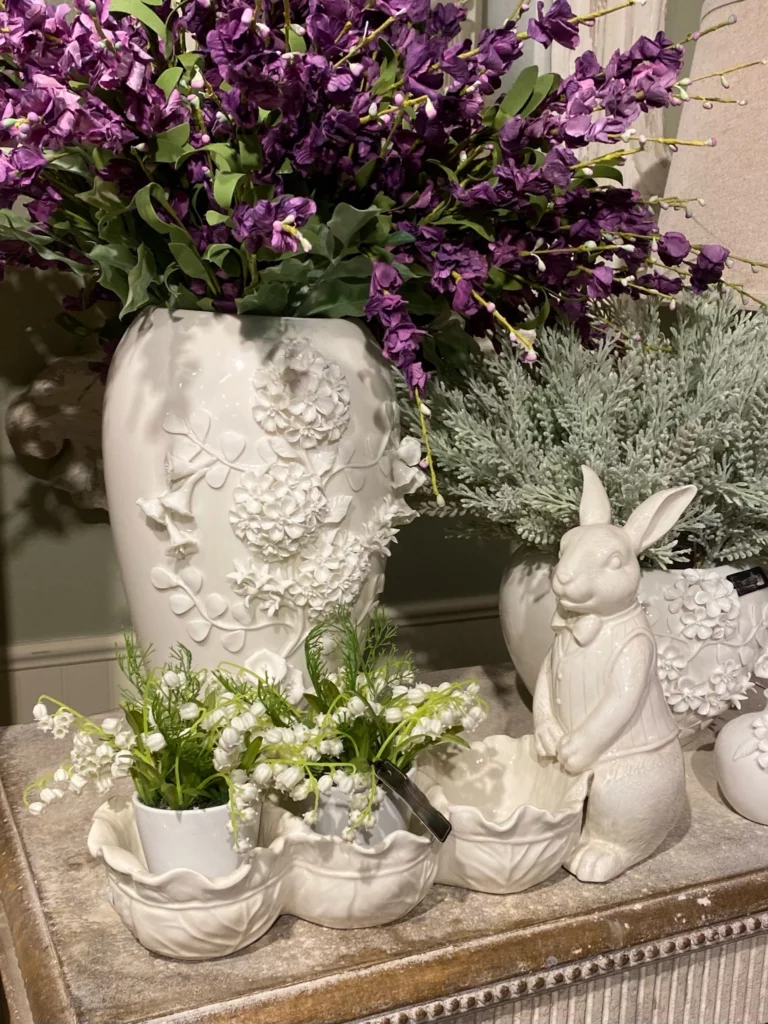 Incorporate Natural Textures
Natural textures like wood, woven baskets, and burlap can add a rustic and organic feel to your Easter decor. Consider incorporating these textures into your table settings, or use them to create an Easter-themed vignette on a console table or mantle.
Incorporating Bunnies and Barn Animals
Nothing says Easter like bunny and barn animals decor. These playful and whimsical elements can add a touch of fun and festivity to any room in your home. You can incorporate these elements in various ways, such as through artwork, figurines, or even as part of your table setting. For instance, you can decorate your dining table with a bunny-shaped centerpiece or use egg-shaped candles as part of your decor.
By incorporating these tips, you can create luxurious and stylish Easter-themed decor that will impress your guests and add a touch of elegance to your home. Happy Easter and Happy decorating!