The 2021 Design Trends That'll Last into the New Year
by Haus of Blaylock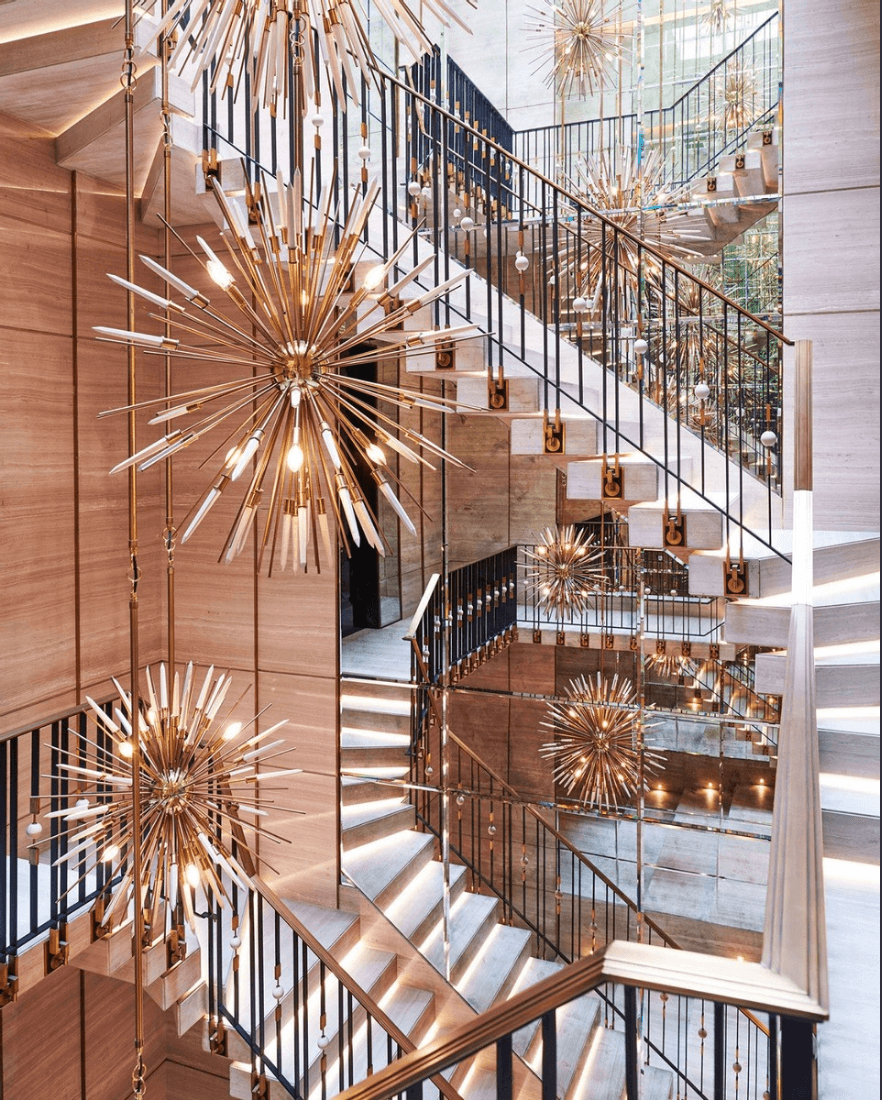 As the new year approaches, I wanted to look back on the trends predicted for 2021 and discuss whether or not their popularity will continue into 2022 and beyond.
Personal Spaces
Over the past two years, I've seen a shift in the way people are beginning to decorate their homes, as more people become aware of how significant our homes are, not only to use but to our families. That environment is so critical to our happiness and how we live.
Ensuring your style has a say in the decision-making process is the most important thing to remember. When making selections, go with your gut feeling. Do you love a piece because it's trending? Or are you legitimately drawn to it? Do you ever find yourself hoping an old trend will make a comeback? That's what design is all about, expressing your most authentic self.
High Styling Accessories
Speaking of which, using high-styling accessories. The styling should tell the story about how you're living; for example, if you love candles, add them to your mantle and create a moody space. It's a no-nonsense layered look. Antiques are becoming more popular due in part to nostalgia and sustainability. But, it's important not to get too carried away when accessorizing. Remember to pull back and decorate with accessories you use daily. You want the space to be personal and authentic to you, something that's lovely, functional, and meaningful to you without feeling chaotic. Simplicity is key, which leads us into our next trend.
Luxe Minimalism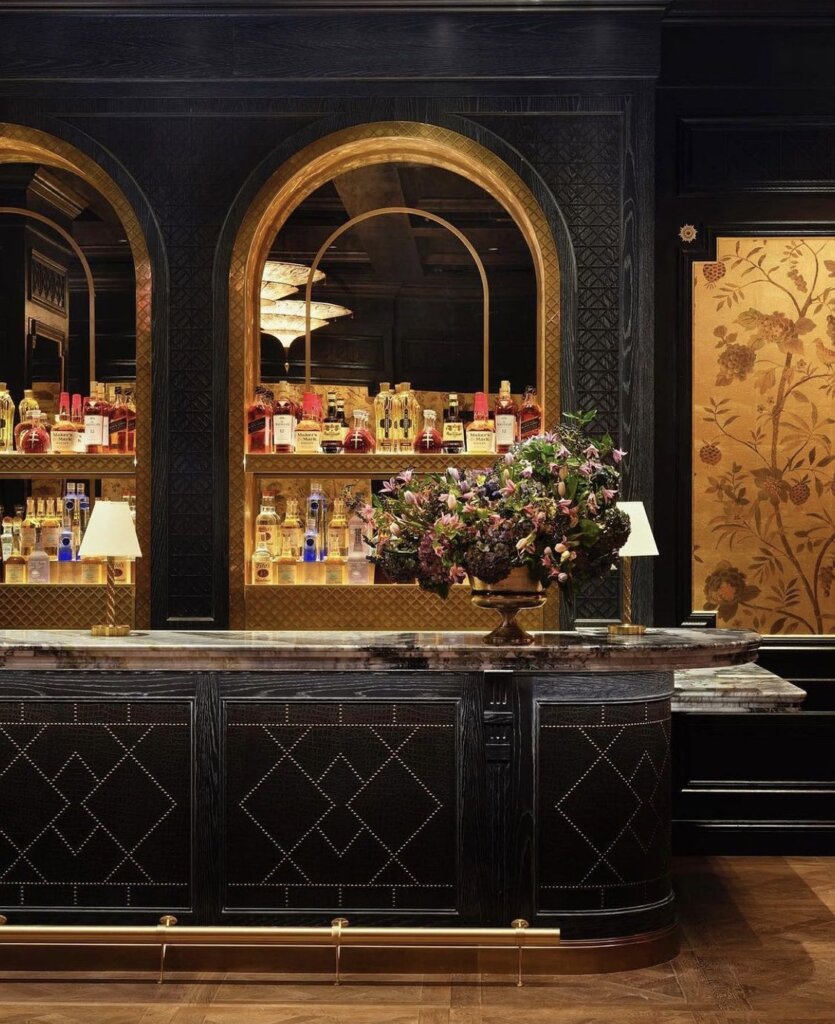 Luxury, but minimal. There's not a lot of stuff (i.e. a bunch of accessories crowded next to one another). We're simplifying accessories, materials, and color. It's very simple, but in a fun way depending on how you choose to do it. For example, using a fun wallpaper to add a pop of color. And when combined with neutral colors, can give a soft yet elegant look. There isn't a lot of high contrast, helping everything melt into each other with interesting materials done in a simplistic way. The flow helps transition from one space to the other, especially when you throw in some curves.
Curvature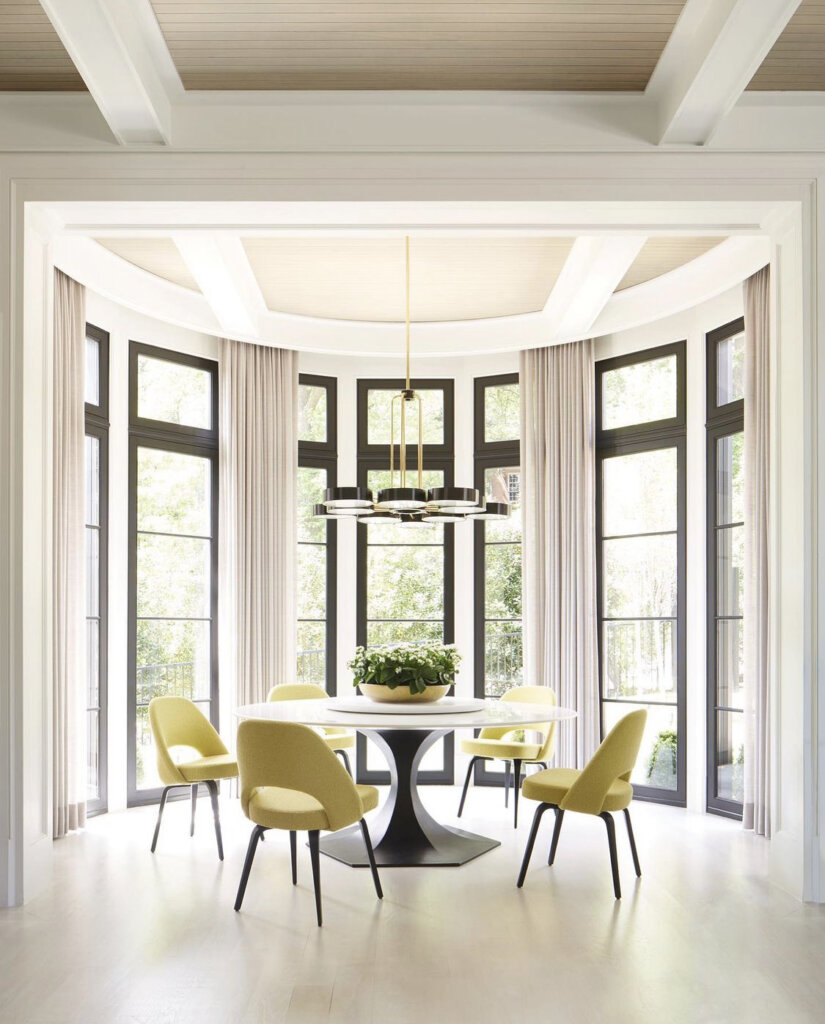 It's time to add some curvature to some of those straight lines throughout the home. Curves really help the flow of the home and make the space feel fresh and more conversational. Sitting within the confines of a rectangle, it's much harder to talk to those on either side of you without having to constantly crane your neck one way, then the other. Not to mention the distance between you and the person you're sitting across from, compared to a round table where you're the same distance away from everyone.