Bringing Dreams To Life For Over 25+ Years

Haus of Blaylock is owned & operated by Brenda Blaylock, an award-winning designer who's shaped the spaces in which American homeowners live for the past two decades. Brenda and her team combine a passion for bringing a client's vision to life with the ability to mesh modern and classic design motifs.

Over the last 25 years, Brenda has developed a strong reputation for bringing spaces of all kinds to life in beautifully innovative ways. From custom residential projects to commercial design projects and retail showrooms, Brenda & her team have mastered the subtle art of creating spaces that reflect what is unique about each client.

Haus of Blaylock has years of experience working with artists on turn-key projects and with creating complete custom pieces, including custom drapery, bedding, upholstery, woodworking, and floral arrangements. Haus of Blaylock is defined by doing whatever it takes to turn a client's vision into a beautiful reality.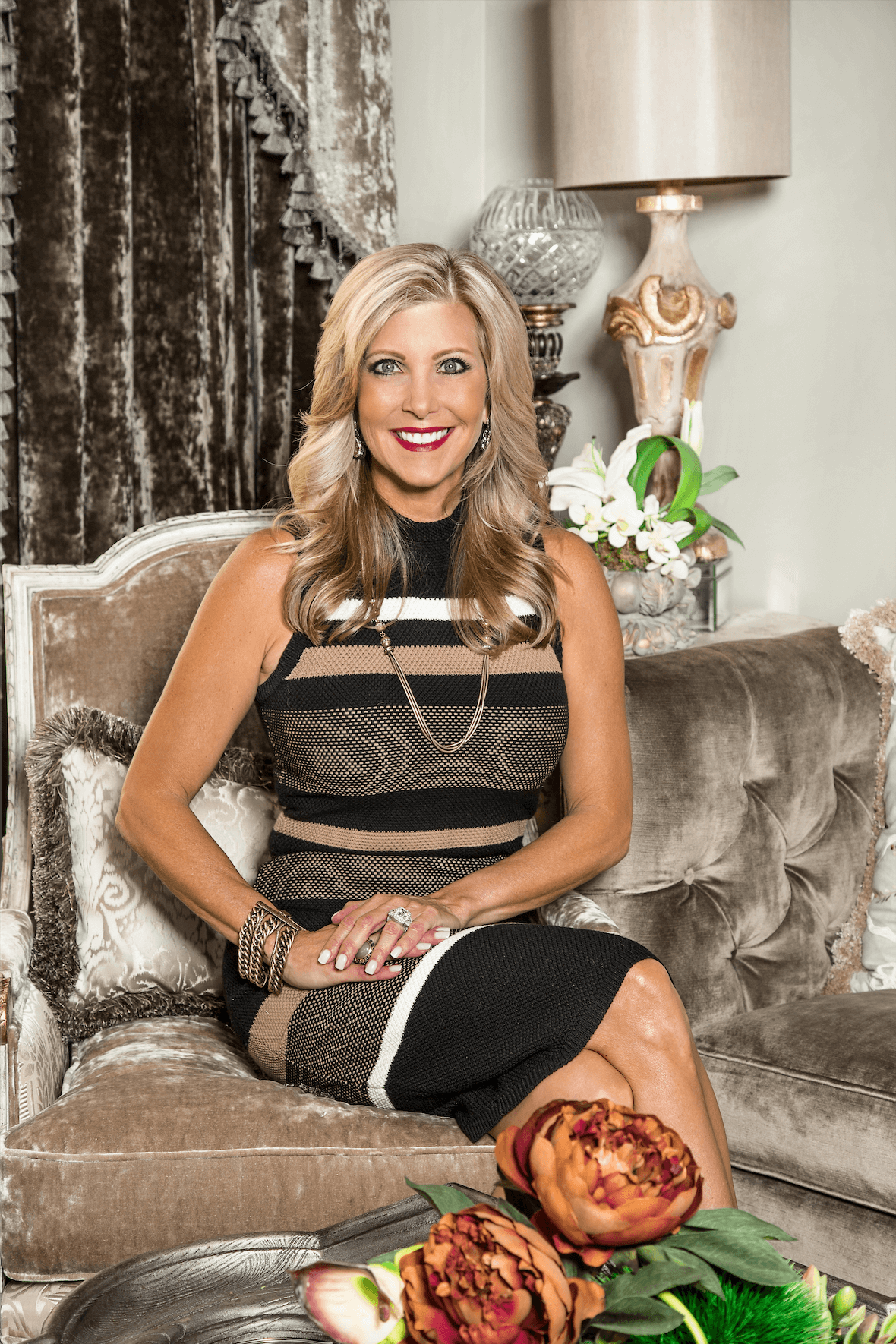 Haus of Blaylock could not come more highly recommended! She has a natural eye for design and is truly talented at what she does. Travis Taylor
Brenda is helping me transform our home, and we couldn't be more thrilled with her design work and expertise! She is so talented at incorporating the things we wish to keep with new and stylish furniture pieces, lush fabrics and fresh window treatments and paint colors. She is gifted with a vision that incorporates our taste and takes it to a new level that is beyond our expectations. Her enthusiasm is contagious, and working with her is a dream. Suze Finger
Every suggestion and product selection from paint color to lighting to cabinet and door hardware she made for me was spot on. I couldn't have even imagined it without her. Brenda is awesome to work with. She made the process not only enjoyable, but just plain fun. Alan Stuart
I have known Brenda for 20 years, and have watched her design many many homes and have admired her work and how she takes care of her clients. She has the most incredible gift and she has the biggest heart! Amelia Carrillo
An incredible interior designer with amazing vision and impeccable taste. Whatever your style, she will create the home of your dreams. Truly wonderful! Susan Richardson