Attending the 2023 High Point Market
by Haus of Blaylock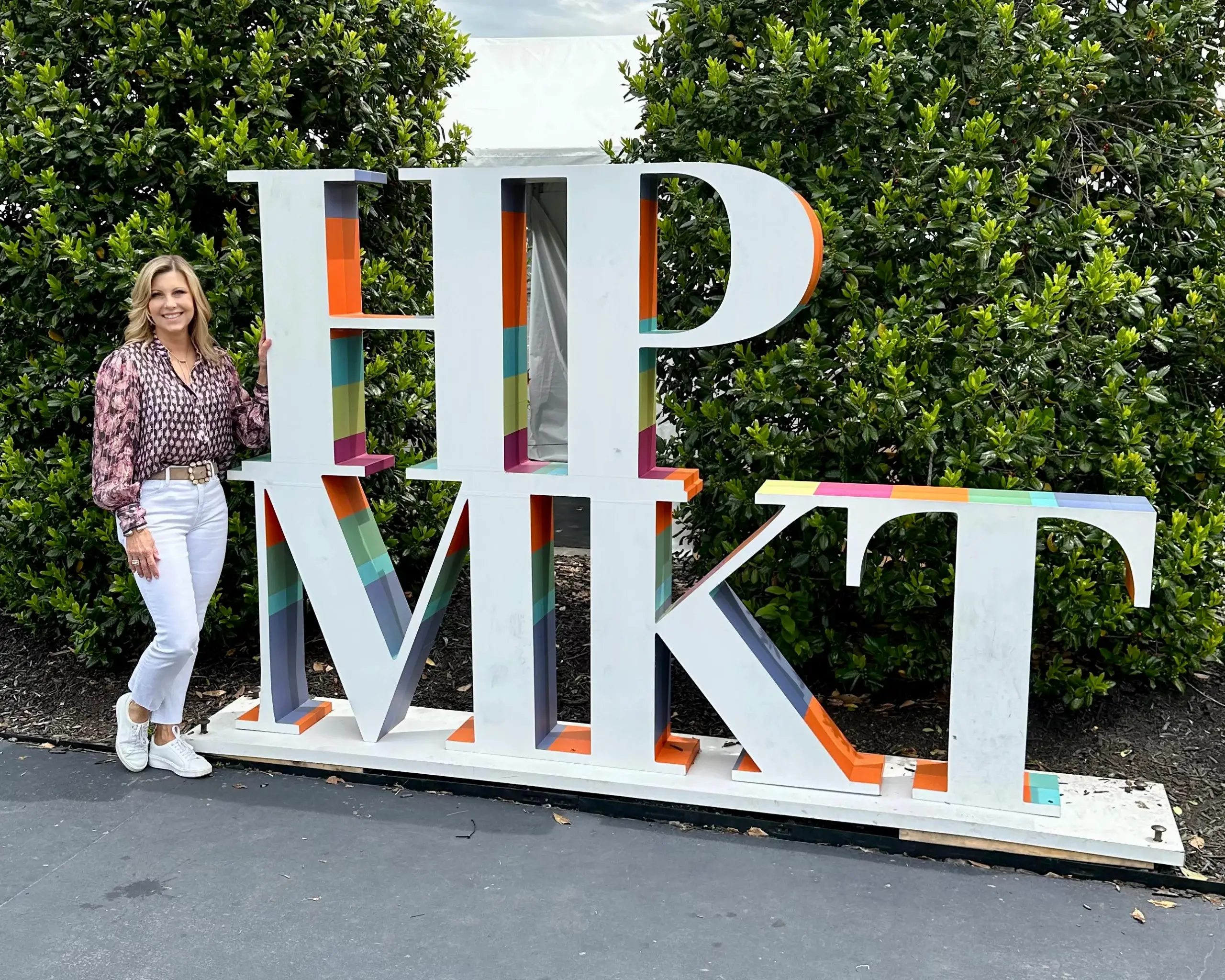 Attending the 2023 High Point Market was an exciting opportunity to explore the latest trends, discover new suppliers, network with vendors and manufacturers, and gain inspiration for upcoming projects. Greatly benefiting myself and my clients! The event is the world's largest furnishings industry trade show. Attracting thousands of exhibitors and designers from all over the globe. Let's jump into it!
The Benefits of Attending High Point Market
One of the key benefits of attending the High Point Market is the opportunity to discover new suppliers and products. With over 2,000 exhibitors, the market offers a wide range of products, from furniture and lighting to rugs and accessories. It's a great place to find unique, one-of-a-kind items that can add a special touch to any design project.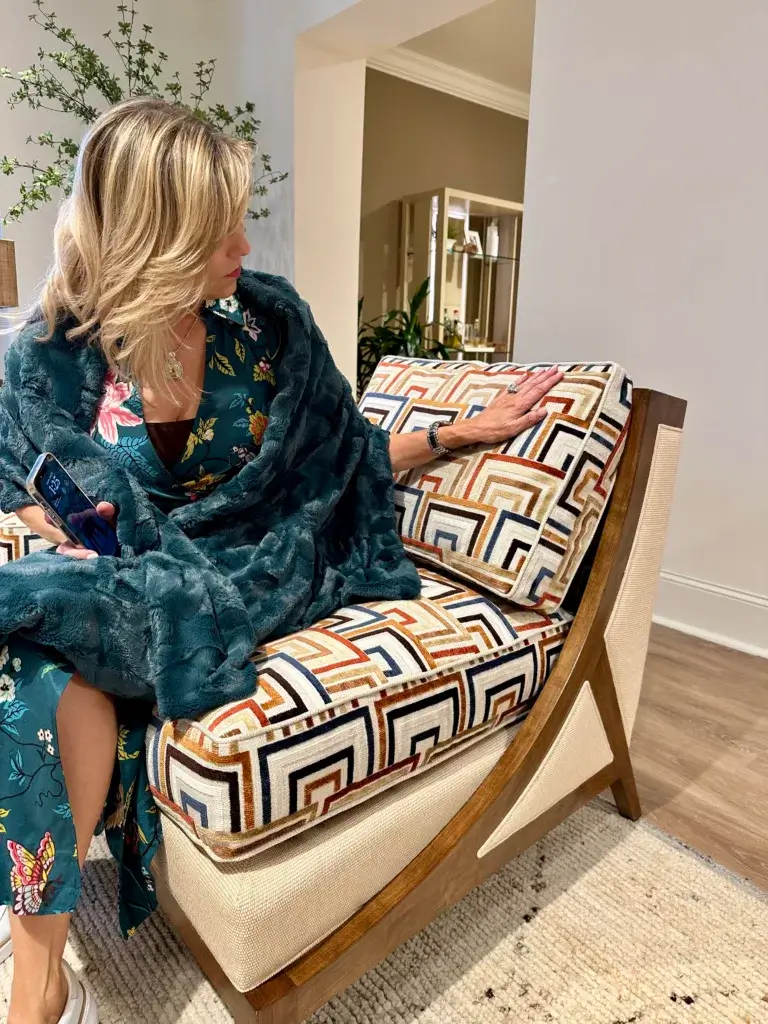 Gain Inspiration for Upcoming Projects
High Point Market is also a great place to gain inspiration for upcoming projects. The market features showrooms designed to showcase the latest home furnishings and interior design trends. These showrooms are created by some of the top designers and manufacturers in the industry. Offering a wealth of inspiration for designers like myself looking to stay on top of the latest trends.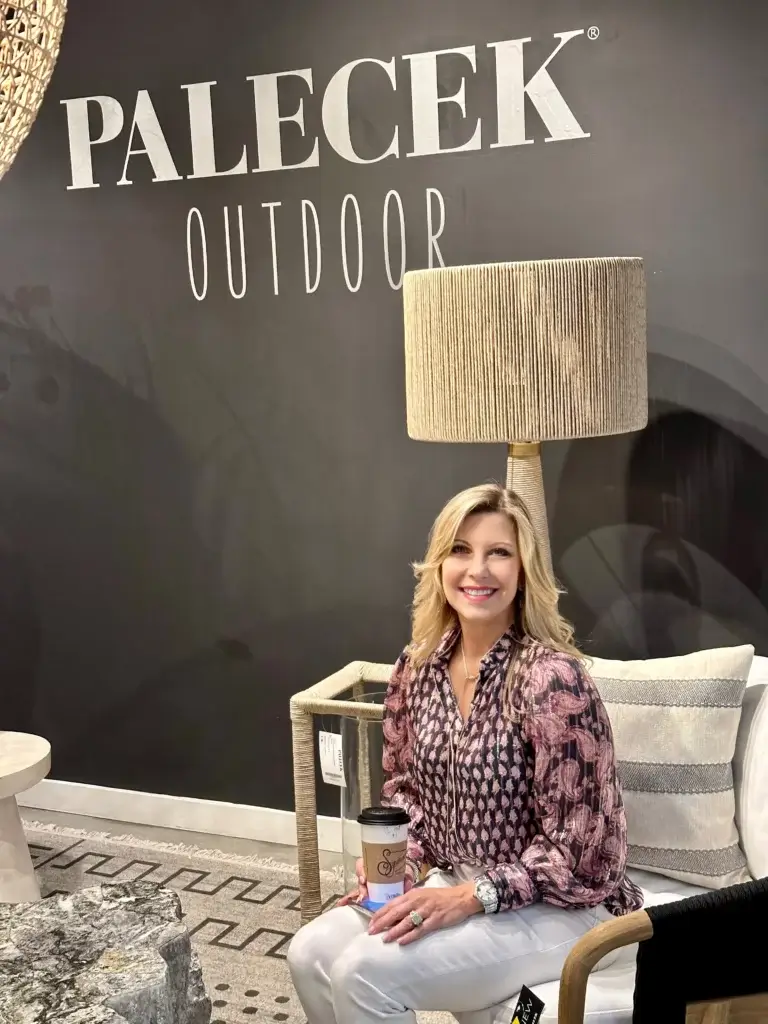 Massoud, Woodbridge, EJ Victor, Sherrill Furniture Company, Baker Furniture, Jonathan Charles, Hudson Valley Lighting, and Visual Comfort are some of my favorite vendors. It was great getting to visit their showrooms during High Point Market.
Networking Opportunities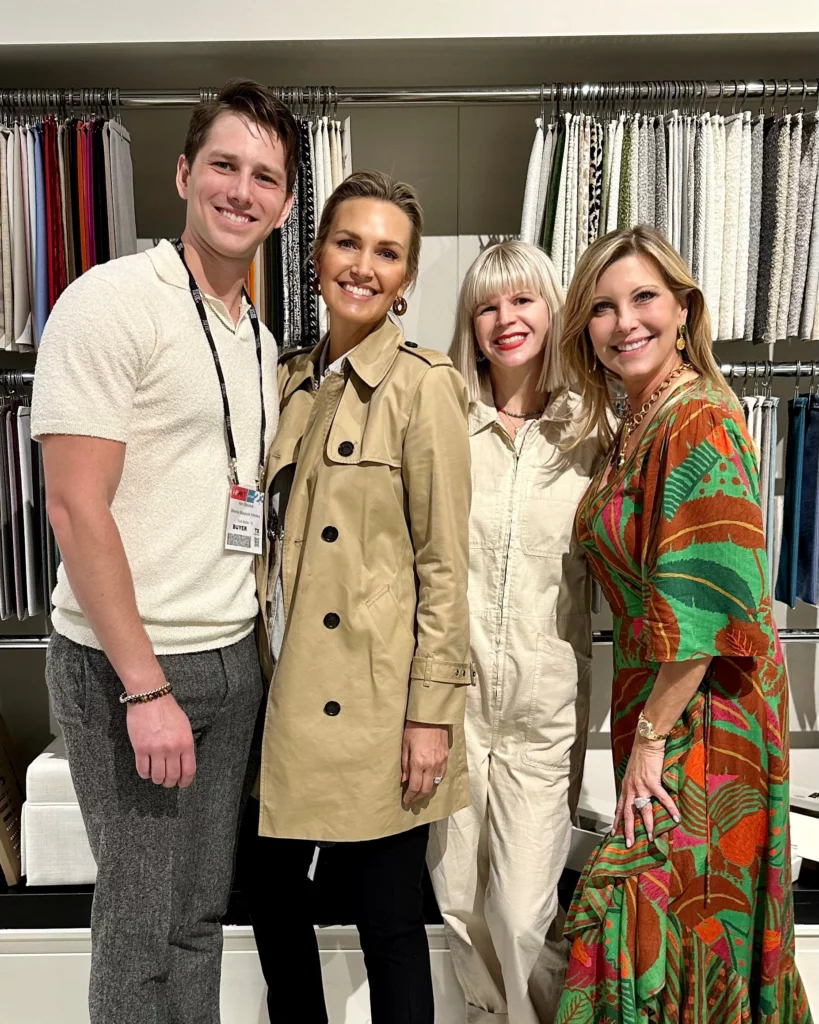 Another benefit of attending the High Point Market is that it also provides an opportunity to network with other professionals in the industry. The market hosts a number of networking events, including cocktail parties, dinners, and educational seminars. These events offer a chance to meet other designers, manufacturers, and suppliers and to share ideas and insights.
Exclusive Product Launches
High Point Market also offers exclusive product launches that I won't find anywhere else. Exhibitors showcase their latest designs, which can be anything from lighting, furniture, fabrics, accessories, and more. Meaning I get the first look at products and have the opportunity to purchase them before they even hit the market.
Overall, attending High Point Market gave me the opportunity to discover the latest trends and network with industry professionals. With so much to see, explore, and experience, High Point Market is an event I never want to miss.
Follow Haus of Blaylock on Instagram: @hausofblaylock
At Haus of Blaylock, we pride ourselves on creating custom interiors tailored to each client. Check out our portfolio to see the various design styles we've accomplished throughout our 25+ years in business.