Cleaning Supplies | Stones and Surfaces
by Haus of Blaylock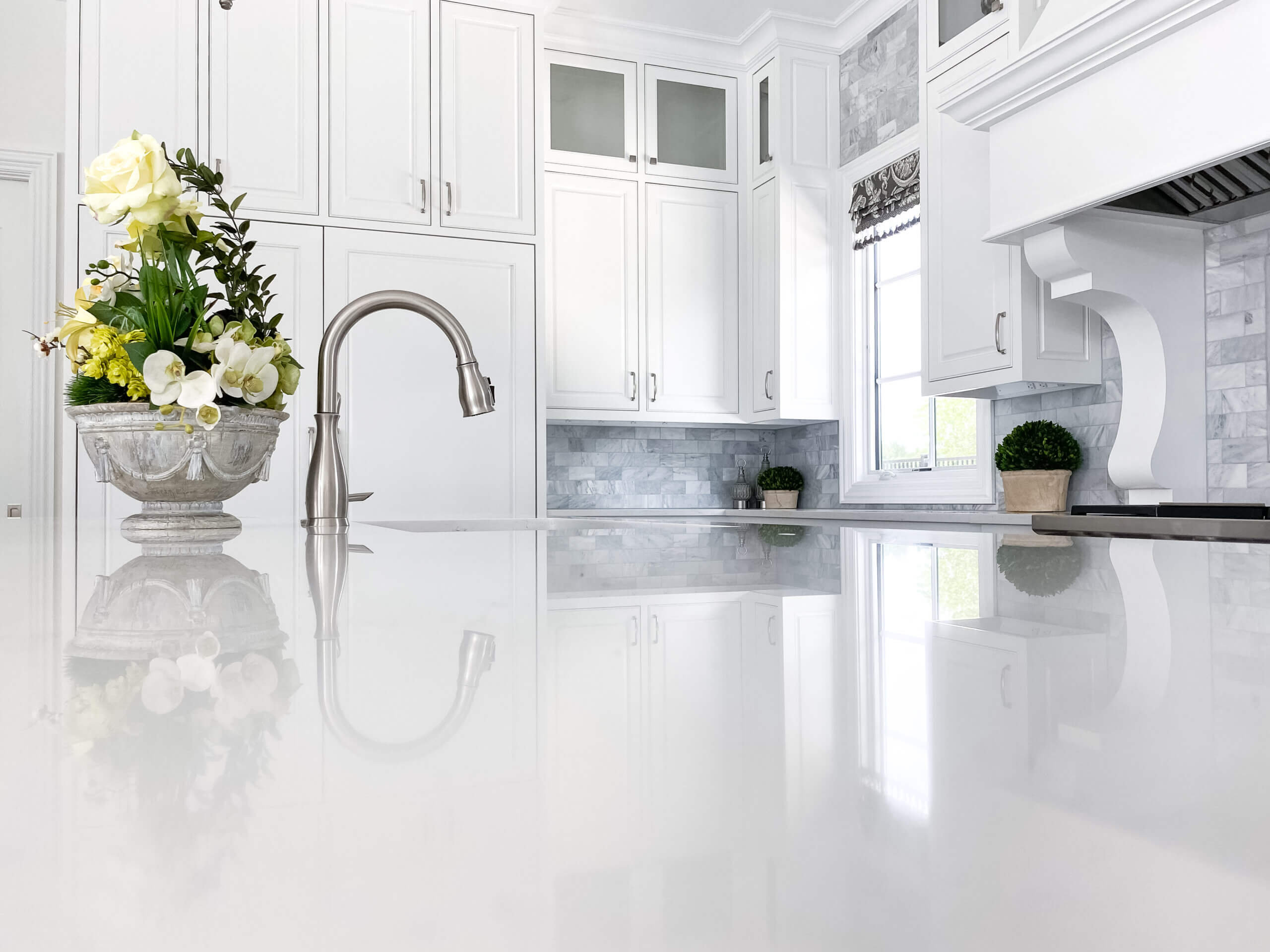 Over the past 20 years, I've curated numerous designs for my clients, selecting luxury finishes and furnishings. I create designs that are timeless and classic, designs that are built to last. But they can't just last on their own. Like every space, it needs to be cleaned and maintained to look its absolute best! I'm always asked about my best-kept secrets to maintaining sofas, rugs, finishes, you name it! So I thought, why not put it into today's blog?
Countertops
When it comes to cleaning hard surfaces like marble, quartzite, and quartz, there are many different products to choose from and many different products to be wary of. Dry-Treat Rejuvenata and StoneTech Revitalizer are two highly recommended products! They're perfect to use on many all-natural and manmade stones and can also be used for daily cleaning! Not to mention, it also works to reseal the stone as you clean! Speaking of which, that's one of the main reasons you shouldn't be using Lysol wipes on natural stone surfaces. You may not know it, but Lysol strips away at the stone sealer, especially marble, so it's best to avoid it when choosing cleaning products. 
Now I know what you're thinking, "What do you mean I shouldn't use Lysol wipes?!" I thought the same thing when I first found out. But there's an easy alternative for a simple daily cleaning spray that won't strip away at the surface of your stone. Dishwasher soap! Yep, that's right! Put a little bit of dishwasher soap in a spray bottle with some water, and you're all set! 
Oh, and before I forget, if you don't already do this, use warm water while you're cleaning and follow it up with a dry cloth afterward! It helps buff out any and all streaks that may be left behind. And voile! Now that your countertops are taken care of, now onto flooring!
Flooring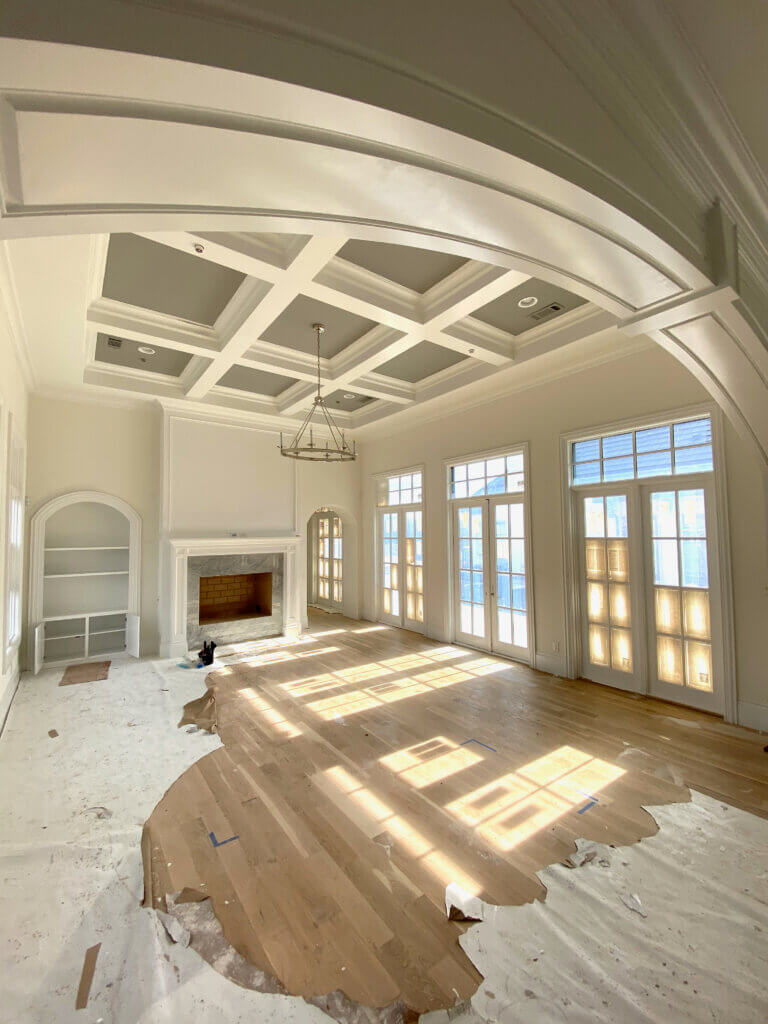 Natural and manmade stones can be used for flooring, but since we've already covered them in the previous section, let's focus on wood cleaning. There are many different types of wood flooring, such as sand and finish, laminate, engineered, and so on. For one of my previous projects, my client used sand and finished wood flooring. Meaning wood planks were brought in and placed, then once everything else in the home had been finished, they sanded them and stained them with the stain I had chosen for my client. This is my favorite type of wood flooring because it really brings you back to the originality of how flooring was initially installed. 
Nowadays, they have engineered flooring, which is already prefinished once it leaves the factory. Engineered flooring is super easy to install! If you currently have engineered flooring or choosing to get it, I highly recommend getting an extra box of planks. That way, if you notice a plank is scuffed up beyond repair, all you need to do is take it out, pop in a new one, and just like that, your flooring looks brand new!