Things to Consider | Landscape Architecture
by Haus of Blaylock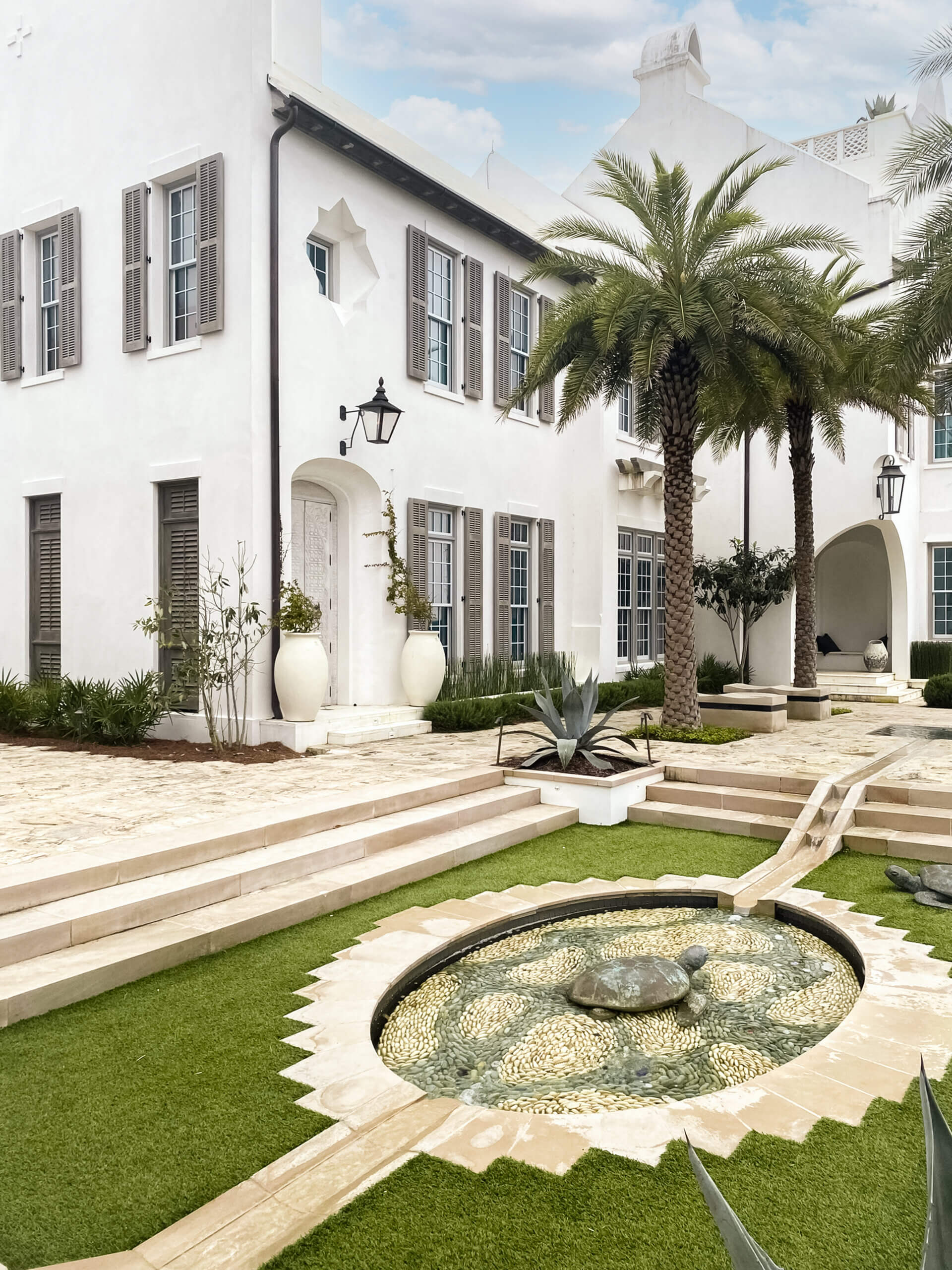 Landscape architecture is all about designing fabulous outdoor spaces where you and your family feel comfortable and can enjoy everyday. I always say that the exterior of your home should be an extension of the interior of the home. You should feel just as comfortable having dinner with your family on your backyard patio as you would in your dining room. Especially in this post-Covid-19 world, people are looking forward to spending more time outside. However, many factors play a role in creating a beautiful yet comfortable landscape for your home—the first one being: Your style.
Your style plays a significant factor in the landscape of your home. Especially your lifestyle. For example, do you have children? Do you have pets? How much shading should there be? Which direction is your home facing? Those sorts of questions help turn the wheels in motion for creating a beautiful outdoor space. From leaving home in the morning to driving down your driveway toward your garage at night, each moment should be an experience! Crafting moments for distances in between is just as important. For example, having stepping stones lead you through a garden to get to the backyard.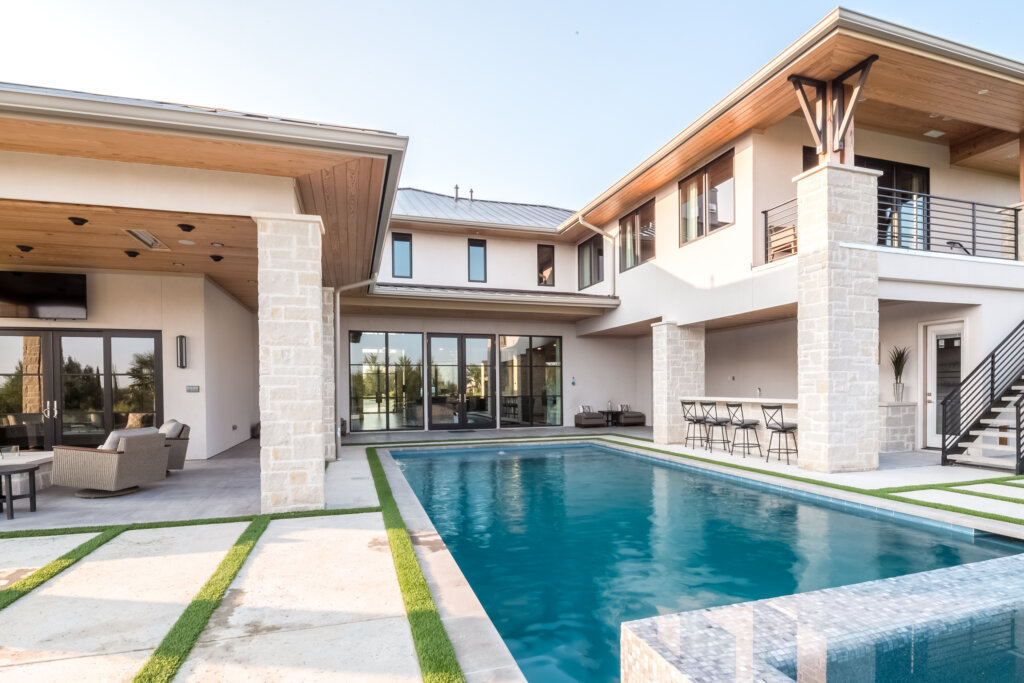 There's a wide variety of different landscaping to use, so you need to pay attention to which one matches your home's style, such as a traditional landscape versus a coastal landscape. Last week we discussed the paint color of your home, the front door, and the exterior finishes. Use this as your guide when making your decisions, especially the roofing. Your roof plays a very dominant role because of its style and color, and most architects may even use it as the foundation of their decision-making. You don't want your landscape to be a continuation of your home's paint color; utilizing the color of the roof helps in distributing the balance to the design.
The color of your home can also help determine which type of grass to use, especially which flowers/plants to use. You want enough variety to give you some texture, but not so much that it becomes overwhelming to look at. Something else to take into consideration is the aging of the landscape. It may take several seasons of growth before you begin seeing the full scale of your home's beauty. We all want that instant gratification, so keep in mind it may take up to a year before you see the architect's final vision. Trust is essential between you and your architect. Just be sure to ask, "What's this going to look like in 5 years?" Also, be sure to ask about the maintenance. As I stated earlier, your lifestyle plays a massive role in the decision-making process.
Another factor to take into consideration is the climate. You want to use plants that are natural to the area's environment. You should also be aware of when the different types of plants you're using bloom. This way, you'll be able to expect the seasonal changes and what to expect your home to look like throughout the year.