Unveiling Coral Gables Villages: A Fusion of Architectural Wonders
by Haus of Blaylock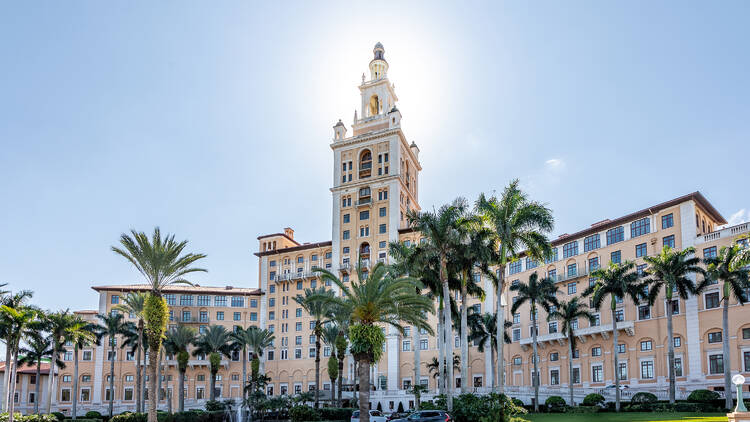 Get ready to embark on a captivating journey through the heart of Coral Gables. We're about to uncover a hidden treasure trove – the Coral Gables Villages! Imagine stepping into a world where architectural diversity reigns supreme, breaking free from the usual Mediterranean styles. Buckle up as we dive into the stories of these villages, each with its own unique charm, ready to spark your interior design imagination.
Dutch South African Village: A Colonial Throwback with a Twist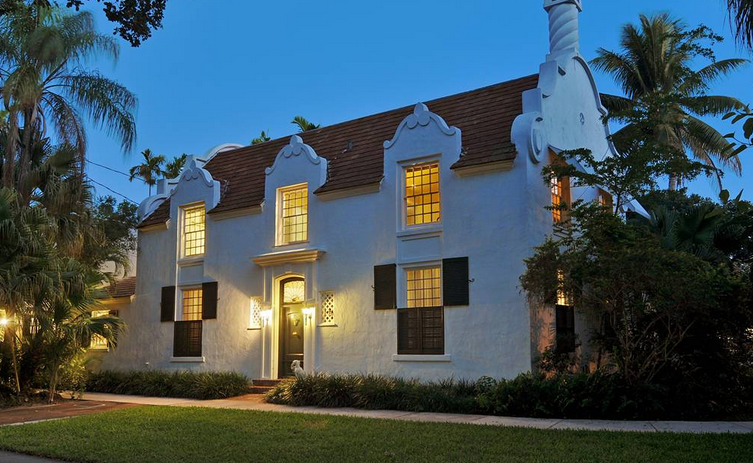 Hold on to your hats, because we're about to explore the Dutch South African Village, a place that'll transport you back to the days of Dutch colonial farmsteads. Think rustic vibes and a touch of nostalgia, expertly designed by the visionary architect Marion Sims Wyeth. Now picture infusing your spaces with the cozy warmth of wood textures, vintage finds, and earthy tones – the perfect recipe for a Dutch colonial farmhouse vibe.
Chinese Village: Where Elegance Meets Harmony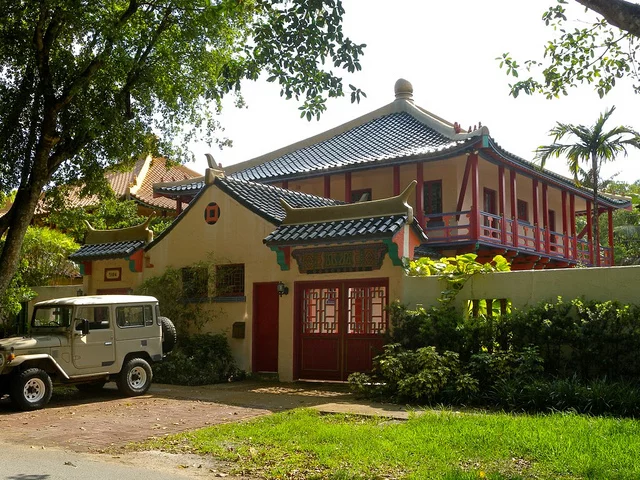 Get ready to be wowed by the Chinese Village, a realm where homes are connected by ornate gates, radiating grace and harmony by acclaimed architect Henry Killam Murphy. Now, let's bring that harmony home. Curate your interiors with decor that makes your heart sing, embrace serene color palettes, and let everything fall into place like a harmonious symphony.
Florida Pioneer Village: Embracing New England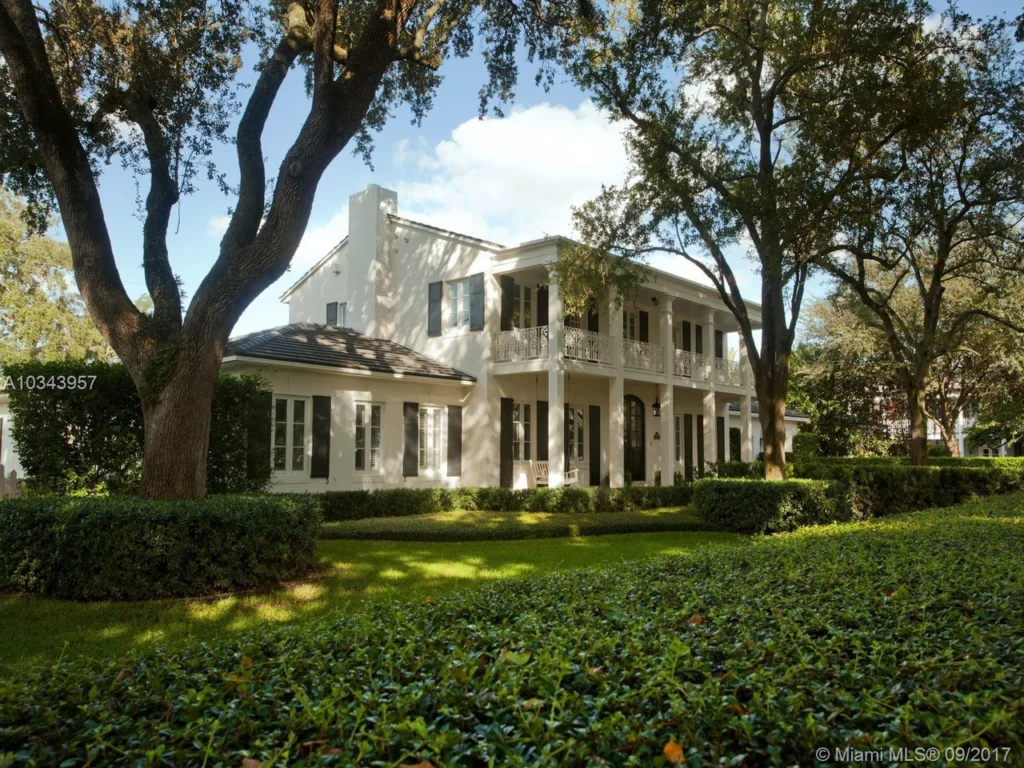 Now, we're hopping across the pond to the Florida Pioneer Village. Designed by the dynamic duo, John Pierson and John and Coulton Skinner, it's a slice of New England charm right in Coral Gables. Let's make your home a tribute to that pioneer spirit. Crisp whites, classic elements, and furnishings that tell a tale – your very own New England sanctuary.
French City Village: A Dash of Renaissance Grandeur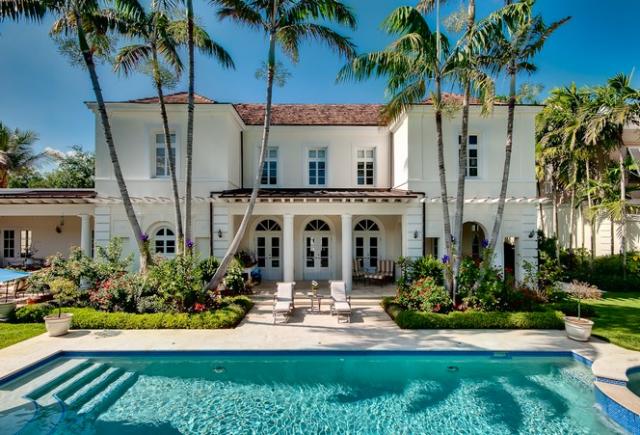 Time to level up the grandeur with the French City Village. Architect Mott B. Schmidt took his cues from the Renaissance masters. Fancy a touch of opulence? Go for it! Luxurious details, regal colors, and a hint of rustic elegance can turn your space into a Renaissance-inspired haven.
Italian Village: A Rustic Retreat with Mediterranean Flair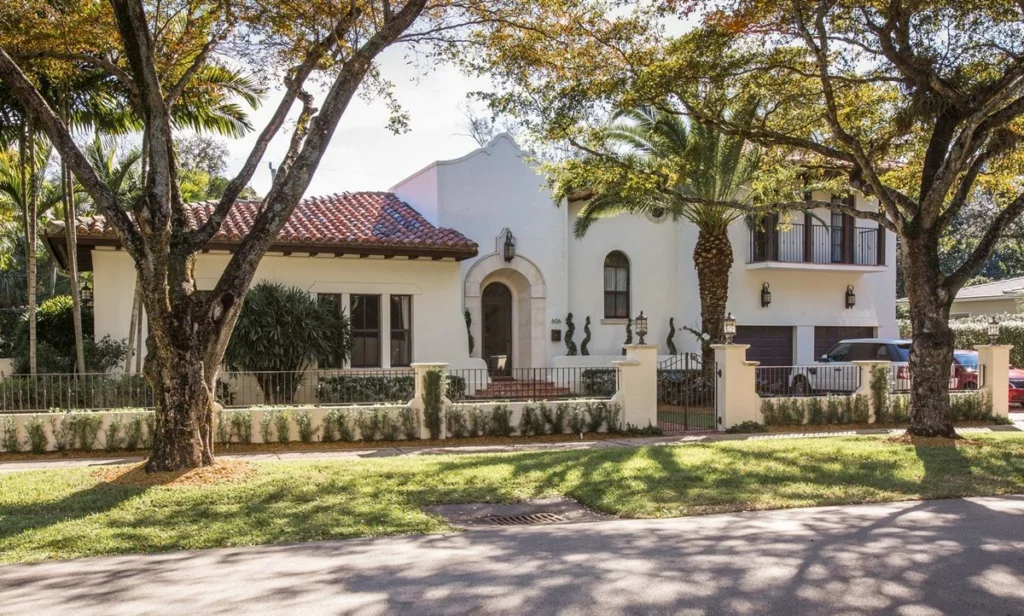 Last but not least, we're ending our whirlwind tour at the Italian Village. Picture rustic Italian farmhouses designed by architects Alfred L. Klingbeil, John and Coulton Skinner, R. F. Ware, and Robert Law Weed. Earthy tones, natural materials, and a dash of Mediterranean magic – it's like bringing Tuscany to your doorstep!
French Normandy Village: A Timeless Journey to 15th-Century France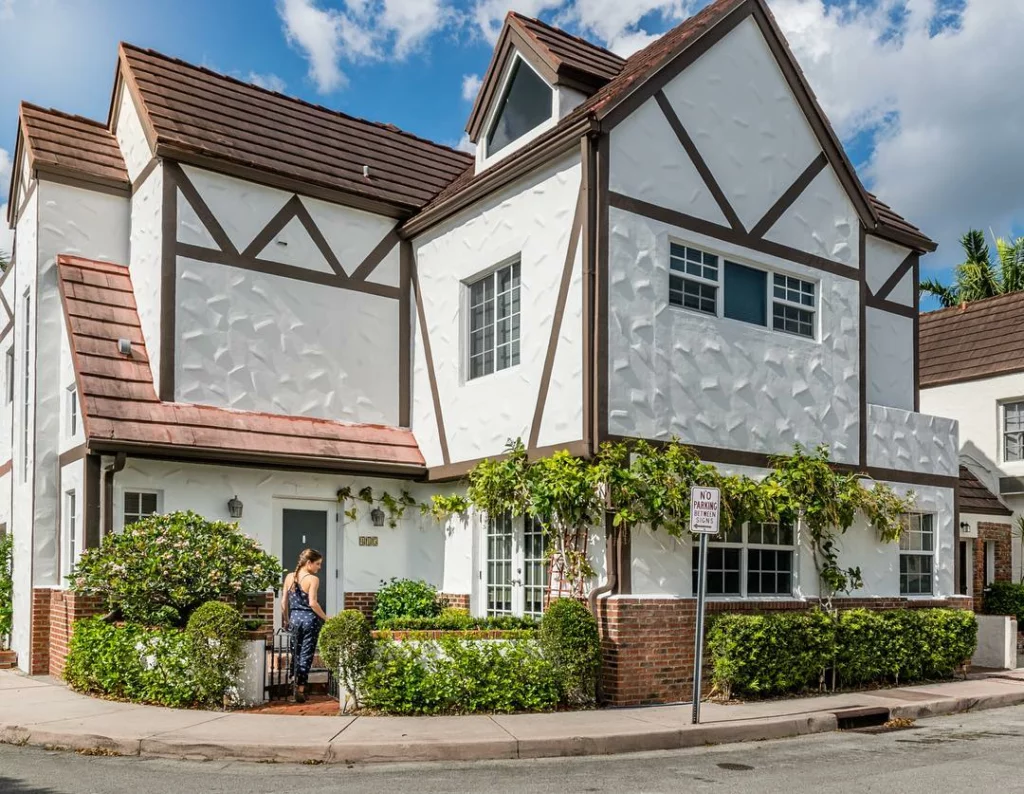 Hold onto your berets, because the French Normandy Village is here to whisk you away to a charming 15th-century French village. Thanks to architects John and Coulton Skinner, that timeless French allure is just a step away. Fancy some ornate detailing, vintage fabrics, and weathered finishes? Voilà, you've got yourself a French-inspired haven!
French Country Village: Rustic Vibes and Whimsical Charm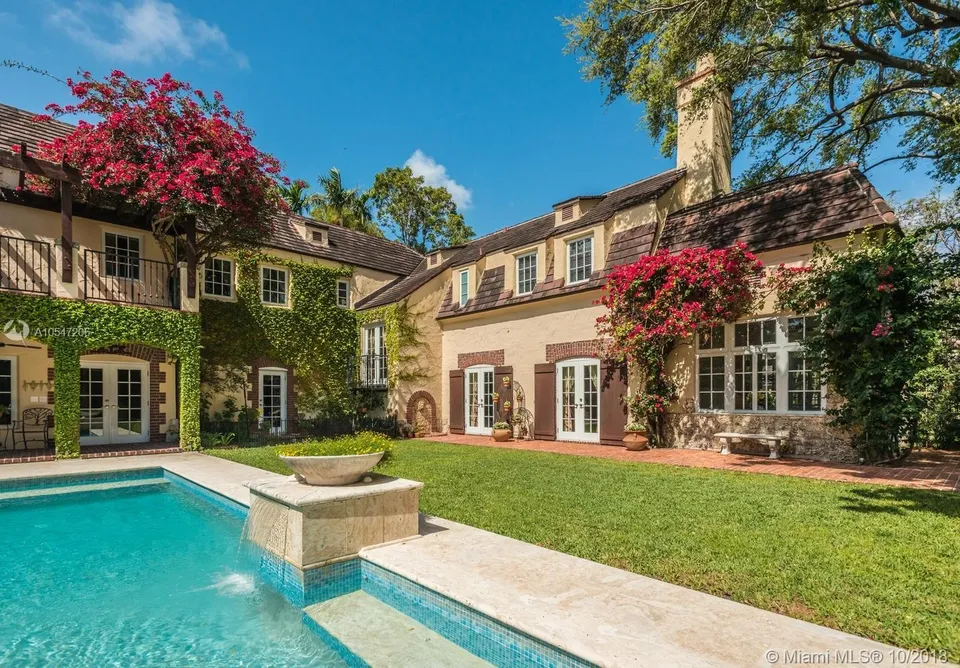 Next stop: the French Country Village, where rustic simplicity and whimsical charm are the name of the game. With homes by architect Frank Forster and the dynamic duo Edgar Albright and Phillip L. Goodwin, you've got options! Embrace the cozy feels with rustic textures, a touch of distress, and a sprinkle of whimsy for that charming countryside escape.
Each village tells a unique tale, and we're here to make your own design story come to life. Ready to dive in? Let's chat and turn those dreams into a reality that's uniquely yours.