4 Things to Consider Before Creating a Floral Arrangement
by Haus of Blaylock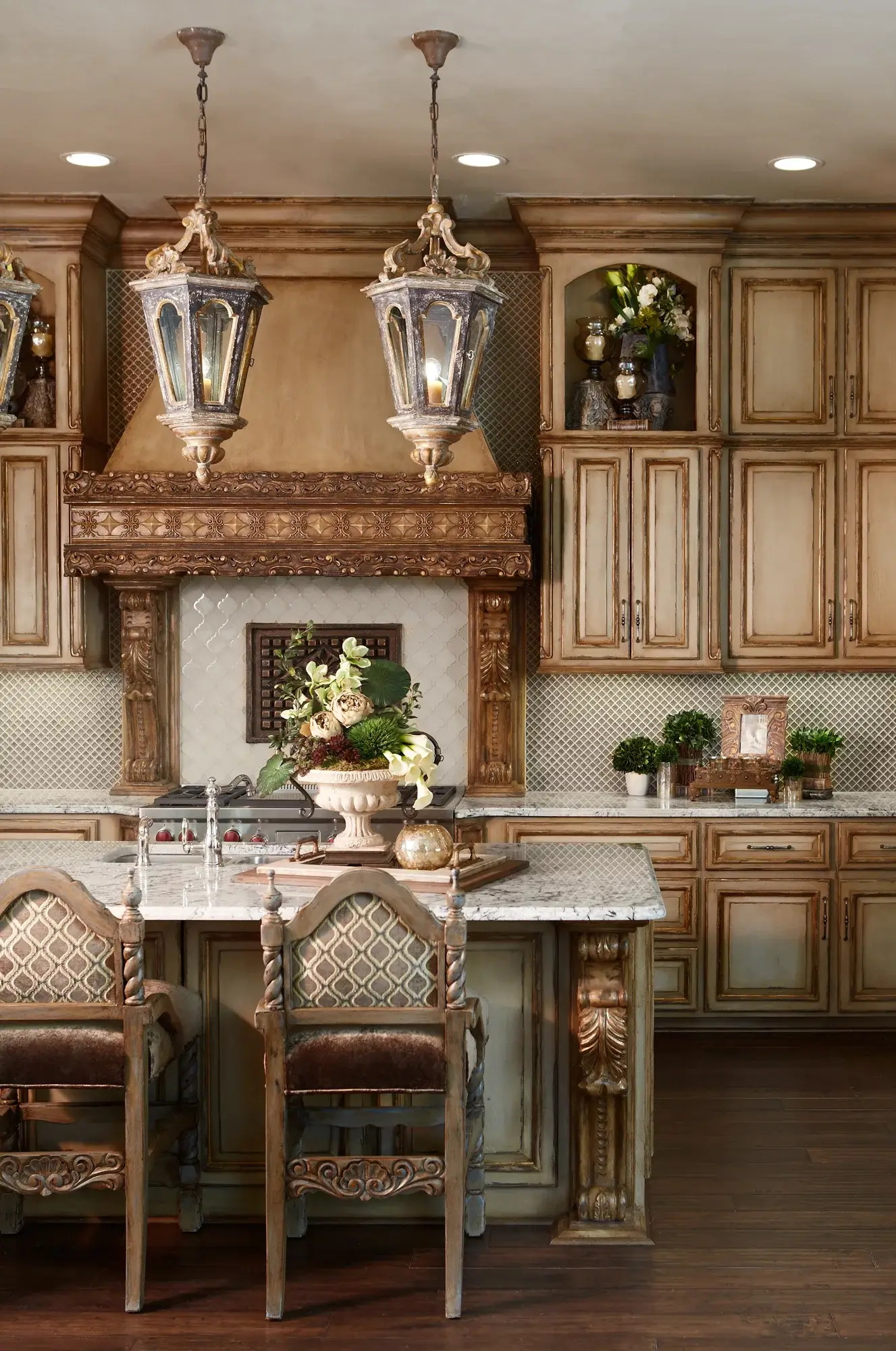 Floral arrangements are a classic way to add a touch of elegance and luxury to any interior space. Flowers have been used for centuries to create a sense of beauty and sophistication from grand hotel lobbies to private residences.
At Haus of Blaylock, we believe that floral arrangements can truly transform a space, and we always recommend incorporating them into our clients' designs. Whether it's a simple bouquet of fresh flowers or an elaborate floral installation, the right arrangement can make a big impact.
Choose the Right Flowers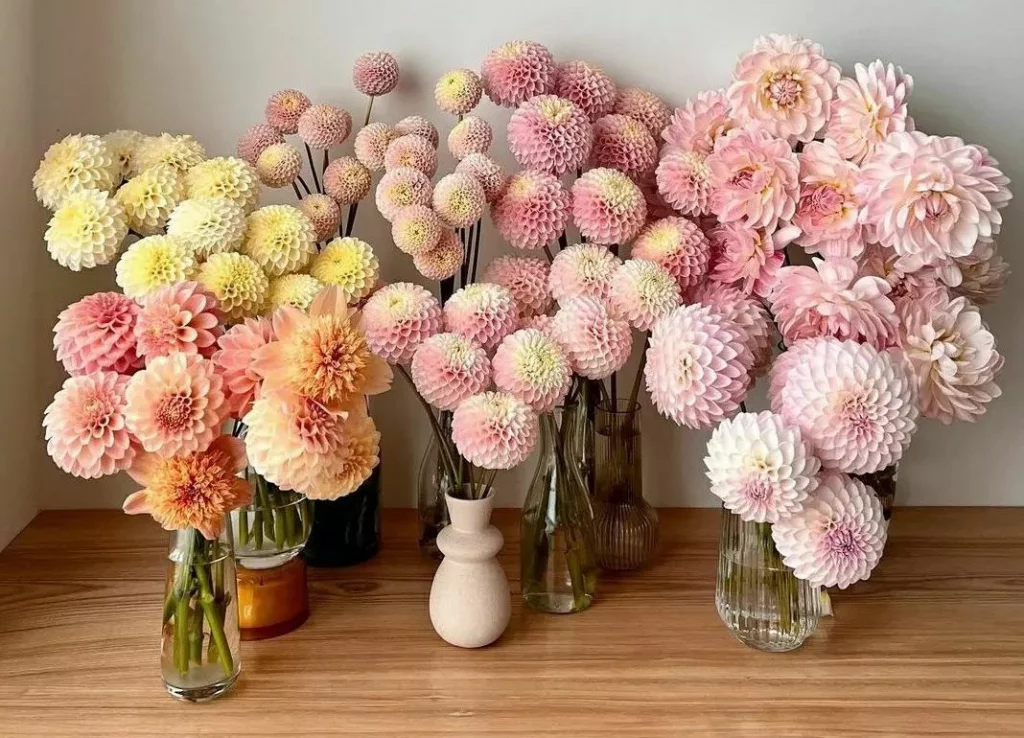 When it comes to creating floral arrangements, there are a few key elements to consider. First and foremost, it's important to choose the right flowers. While there are many beautiful blooms to choose from, I tend to favor classic, timeless options such as peonies, hydrangeas, cherry blossoms, and dahlias. These flowers have a certain elegance and sophistication, perfect for an elevated design.
Consider the Container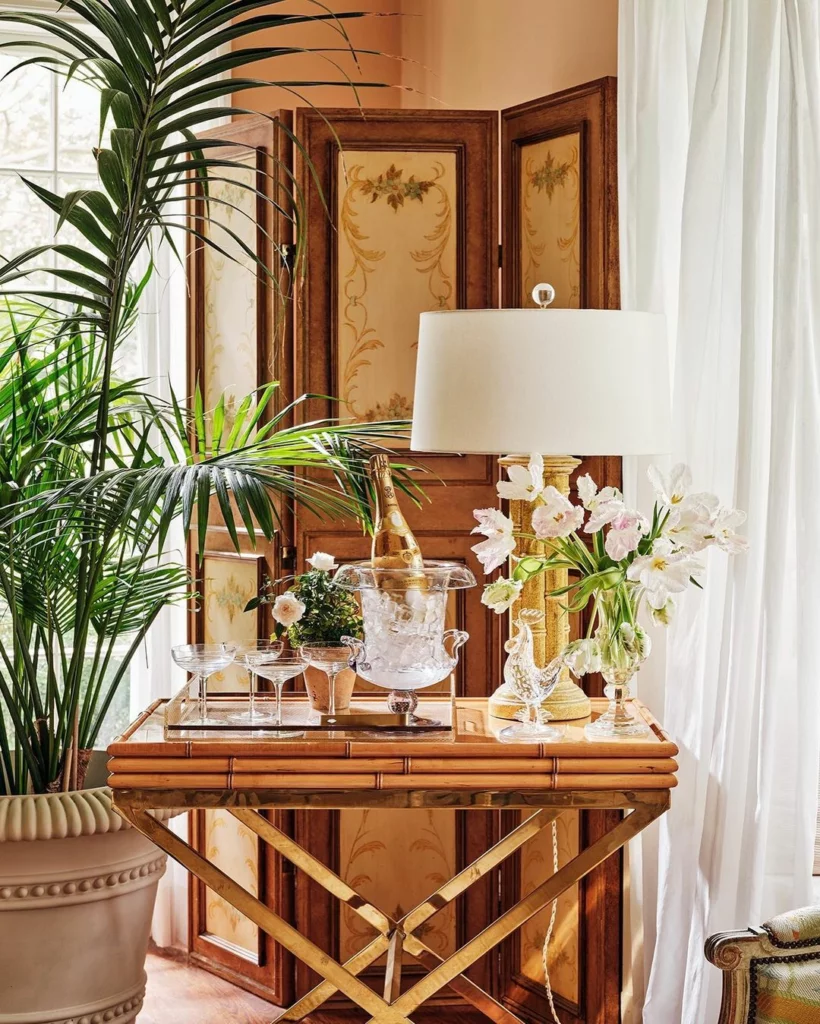 Once you have chosen your flowers, it's important to consider the container you will use for your arrangement. I recommend choosing a high-quality, decorative vase or urn for a truly luxurious look. These containers can be made from a variety of materials, including crystal, porcelain, and even silver or gold.
Floral Composition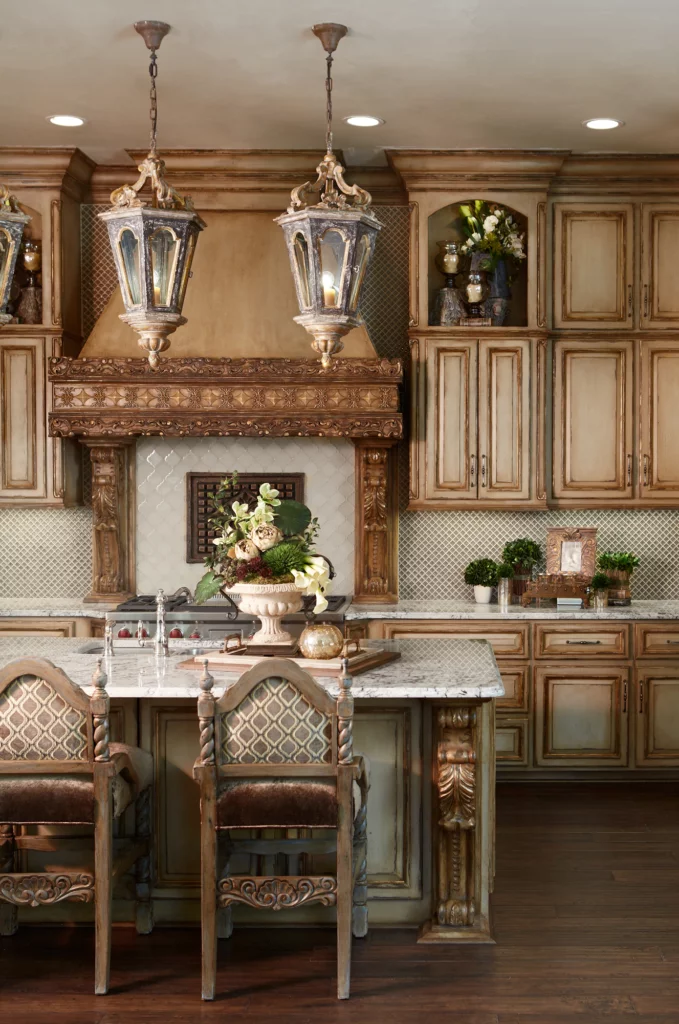 When arranging your flowers, paying attention to the overall composition is important. A balanced arrangement will feature a mix of different flower types with varying heights and textures. I also like to incorporate greenery and foliage into my arrangements, as this can help add depth and dimension.
Consider the Context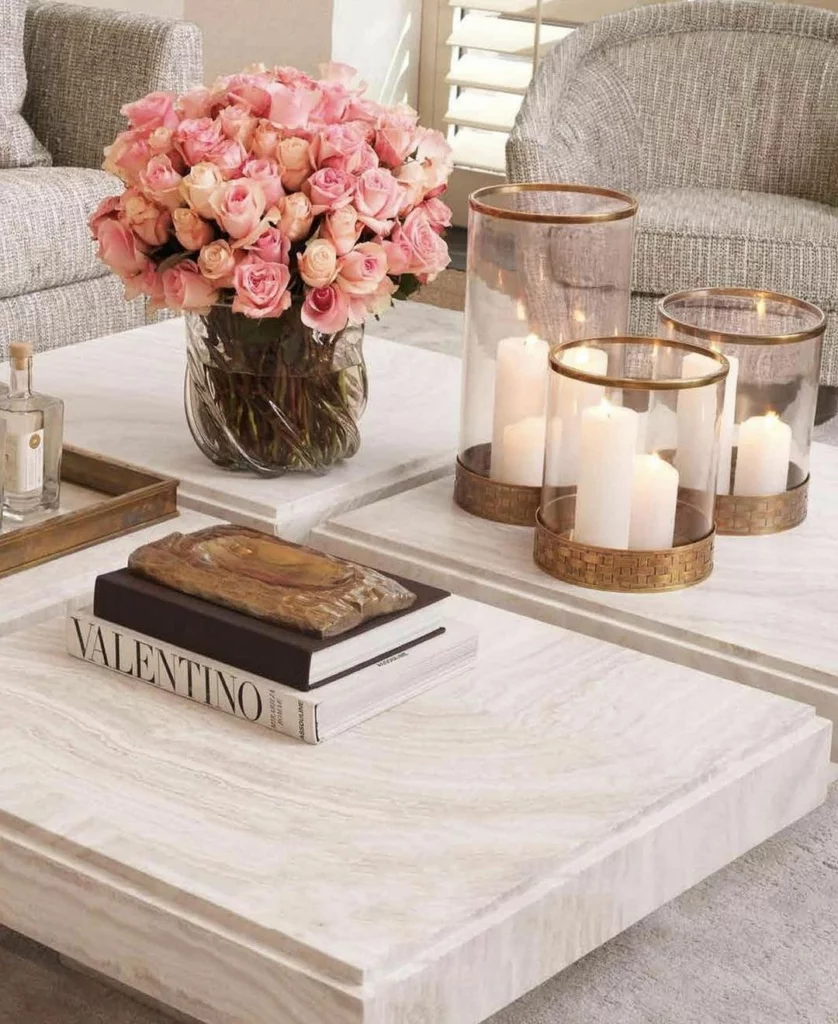 Finally, it's important to consider the context in which your floral arrangement will be displayed. For example, if you're creating an arrangement for a grand entryway or foyer, you may want to create a large-scale installation that commands attention. On the other hand, if you're creating an arrangement for a more intimate space like a dining room or bedroom, a smaller, more understated bouquet may be more appropriate.
Floral arrangements are a beautiful and timeless addition to any luxury interior design project. Whether you're creating a simple bouquet or an elaborate installation, the right flowers can truly transform a space and add a touch of elegance and sophistication. By paying attention to the key elements of flower selection, container choice, composition, and context, you can create a stunning floral arrangement that will impress your clients and guests.
Follow Haus of Blaylock on Instagram: @hausofblaylock
At Haus of Blaylock, we pride ourselves on creating custom interiors tailored to each client. Check out our portfolio to see the various design styles we've accomplished throughout our 25+ years in business.