How to Achieve a West Indies Design Style For Your Home
by Haus of Blaylock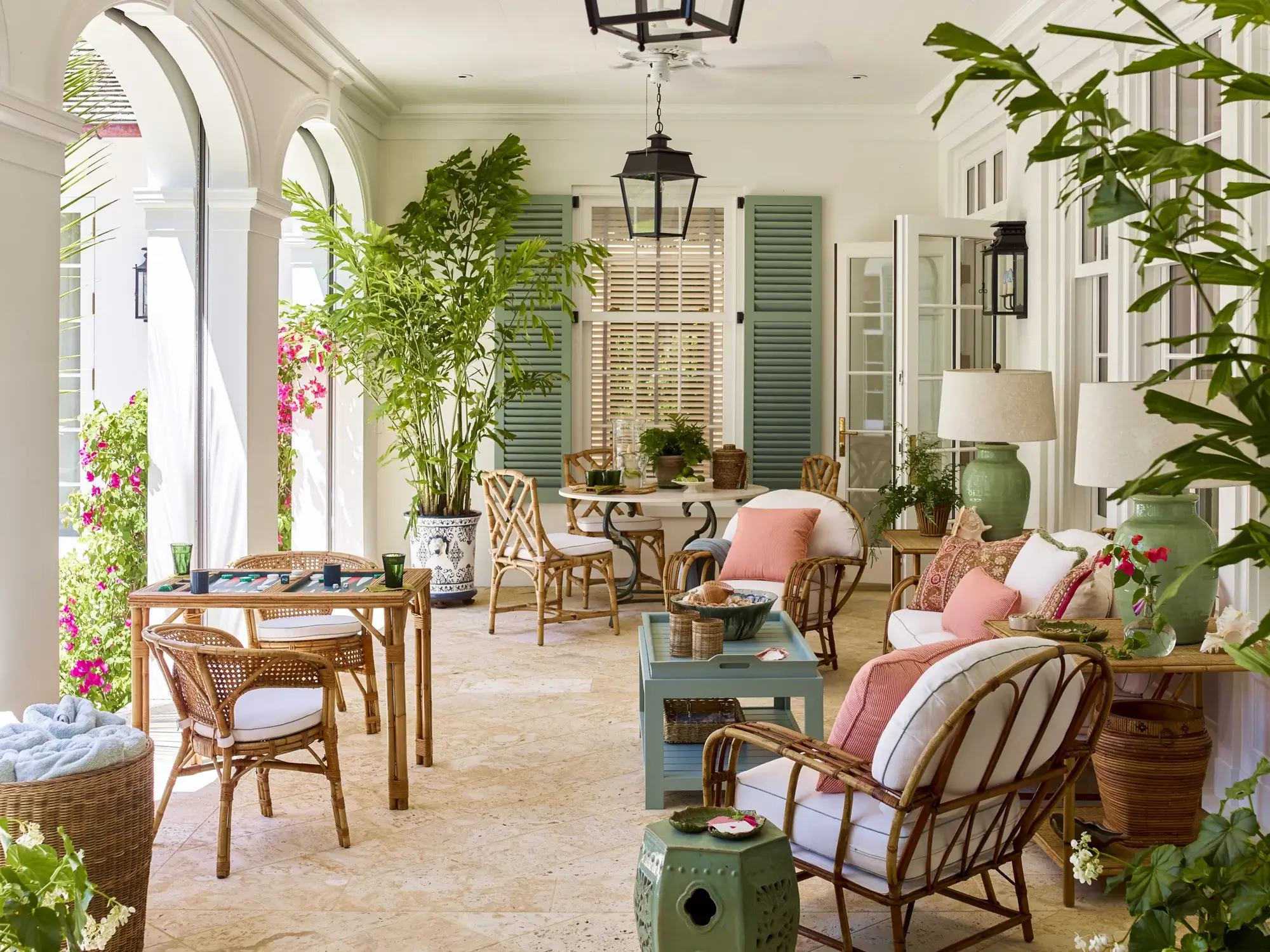 Welcome to the Haus of Blaylock luxury interior design blog, where today we'll be exploring the West Indies design style. This style is inspired by the tropical beauty of the Caribbean and blends traditional British colonial aesthetics with vibrant colors, natural textures, and bold patterns.
West Indies Color Palette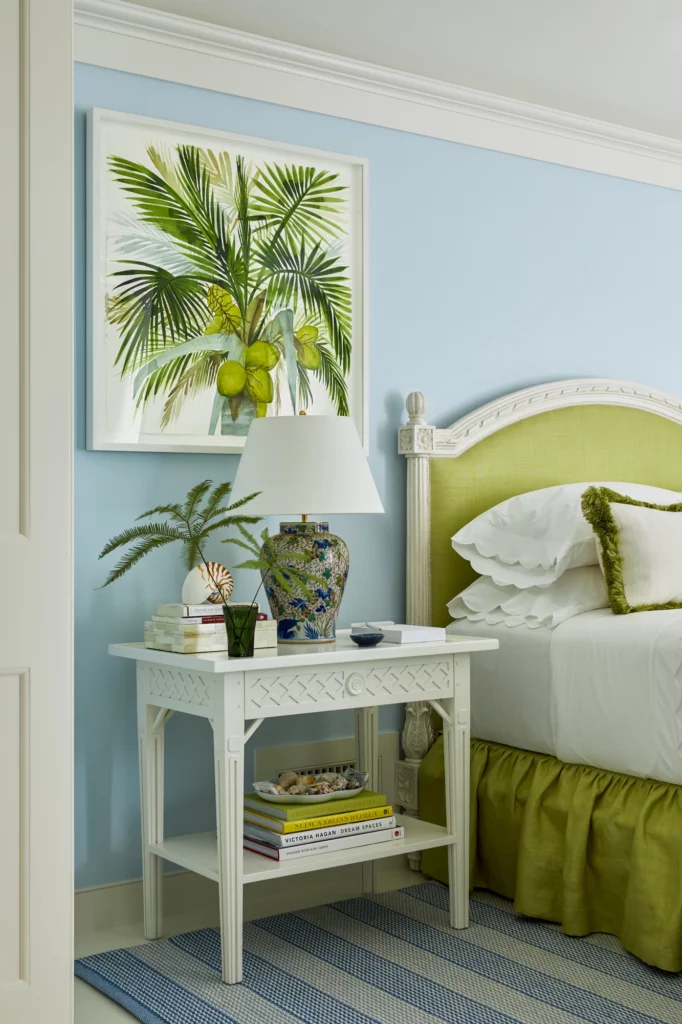 To achieve the West Indies design style, you want to start by choosing a color palette that captures the spirit of the Caribbean. Think rich, warm hues like coral, turquoise, palm green, and terracotta, contrasted with crisp white and sandy beige tones. These colors will create a welcoming and lively atmosphere that evokes the alluring beauty of the West Indies.
West Indies Furniture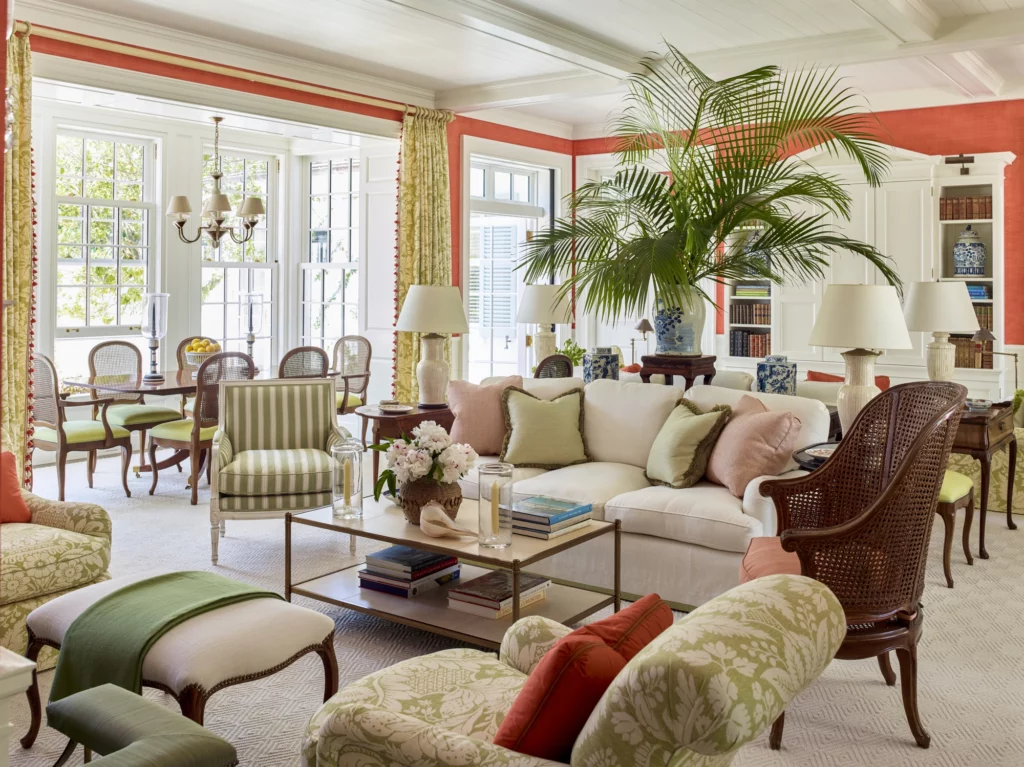 When it comes to furniture, look for pieces made of natural materials like bamboo, rattan, and teak. These materials are durable and add an organic element to your space, bringing the outside in. Consider incorporating intricate woodwork, carved details, and woven textures to create a sense of warmth and character.
West Indies Decorative Elements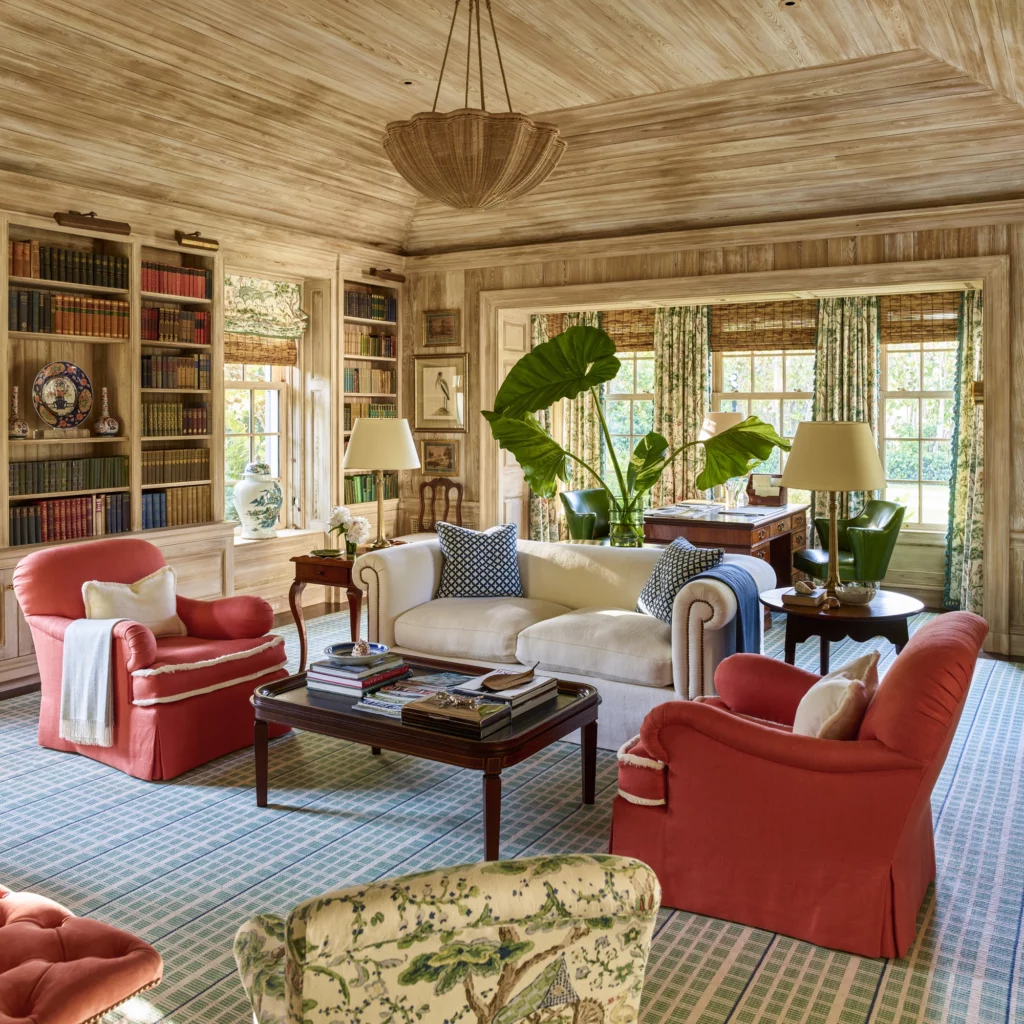 To add a touch of elegance to your West Indies design style, include decorative elements like lush indoor plants, striking artwork, and elegant lighting fixtures. Choose light fixtures with a Caribbean flair, such as bamboo chandeliers or shell-shaped pendant lights. Incorporating local artwork, such as paintings or sculptures, can add an authentic touch to the space.
Pay Attention to the Details
Finally, pay attention to the details, as they will elevate your West Indies design style to the next level. Add luxurious touches such as plush pillows, soft blankets, and colorful rugs to add depth and texture to your space. Choose vibrant patterns that reflect the Caribbean's cultural heritage, such as bold botanical prints or intricate paisley designs.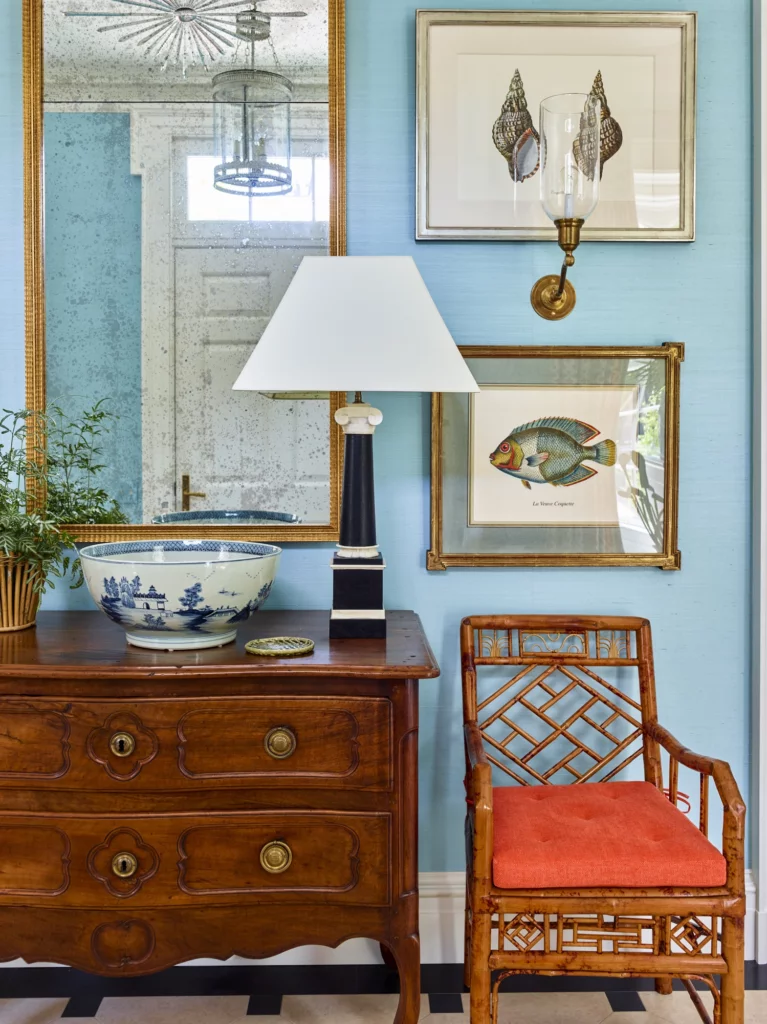 The West Indies design style is all about capturing the tropical beauty of the Caribbean and infusing it with elegant sophistication. By incorporating natural materials, rich colors, bold patterns, and local artwork, you can create a luxurious and welcoming interior that reflects the unique spirit of the West Indies. So go ahead and infuse your home with the alluring beauty of this design style, and transport yourself to the warm, inviting atmosphere of the Caribbean.
Follow Haus of Blaylock on Instagram: @hausofblaylock
At Haus of Blaylock, we pride ourselves on creating custom interiors tailored to each client. Check out our portfolio to see the various design styles we've accomplished throughout our 25+ years in business.