How to Decorate for Fall 2023 with Haus of Blaylock
by Haus of Blaylock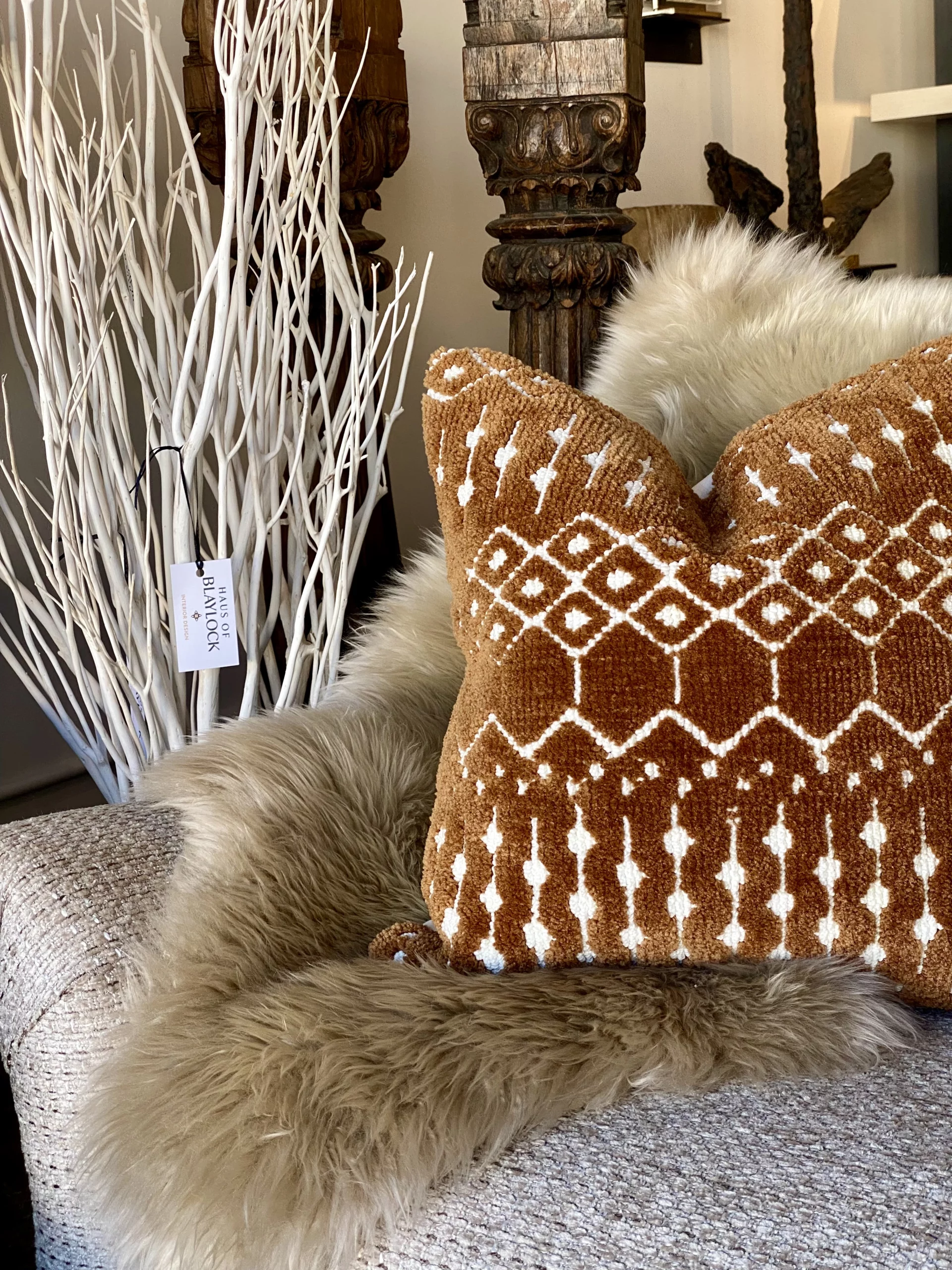 As the seasons transition, so too can our homes. Autumn brings a warm palette of colors and an opportunity to infuse coziness into our living spaces. In today's blog, we bring you five tips to elegantly transition your home decor this autumn.
Embrace Autumnal Hues by Layering Textures
Celebrate the season by integrating warm tones such as burnt orange, burgundy, and golden yellows into your decor. Autumn is all about coziness. Layer different textures through textiles like fun pillows or cozy throws. The mix of textures will not only provide comfort but also add depth and dimension to your space.
Incorporate Natural Elements
Nature is at its most picturesque in autumn. Bring the outdoors in by incorporating natural elements like wood, stone, or even autumn foliage into your decor. A wooden centerpiece or fall branches can add a touch of nature while keeping the aesthetic elegant and refined.
Lighting is Key
As the days get shorter, lighting becomes more crucial. Opt for warm lighting to create a cozy and inviting ambiance. Consider adding a stylish floor lamp or elegant table lamps to illuminate your space in the evenings. Below are a few fall-inspired lighting favorites from one of our vendors.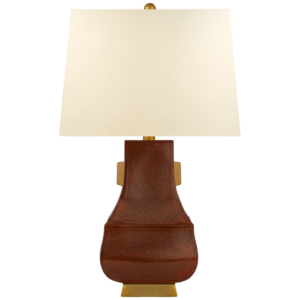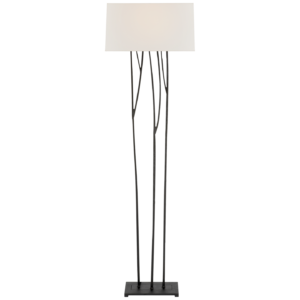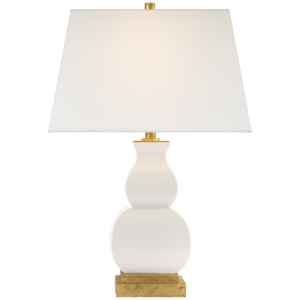 Fall Fragrances
While visuals are crucial, scent plays a vital role in setting the autumnal ambiance. Choose scented candles or essential oils with warm, spicy notes or fresh apple and pear scents to complement the soft modern decor theme you have created.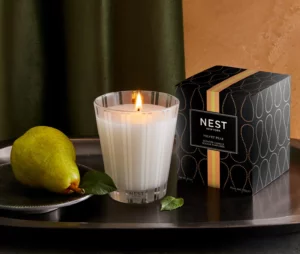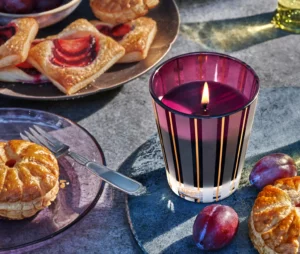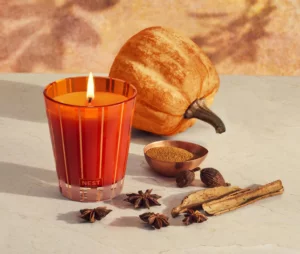 Accessorize Thoughtfully
Accessorizing is the final touch to make your space autumn-ready. Choose accessories that complement the autumnal hues and natural elements you've incorporated. From elegant vases to modern artwork, select pieces that reflect the season while maintaining a sophisticated, modern appeal.
By mindfully updating your decor with the changing seasons, you can keep your living spaces fresh and inviting.
Not sure how to decorate for Fall 2023? Celebrate autumn in the most stylish and sophisticated manner by visiting the Haus of Blaylock Retail Showroom and shopping our favorite Fall 2023 items.