Minimalism versus Maximalism Interior Design
by Haus of Blaylock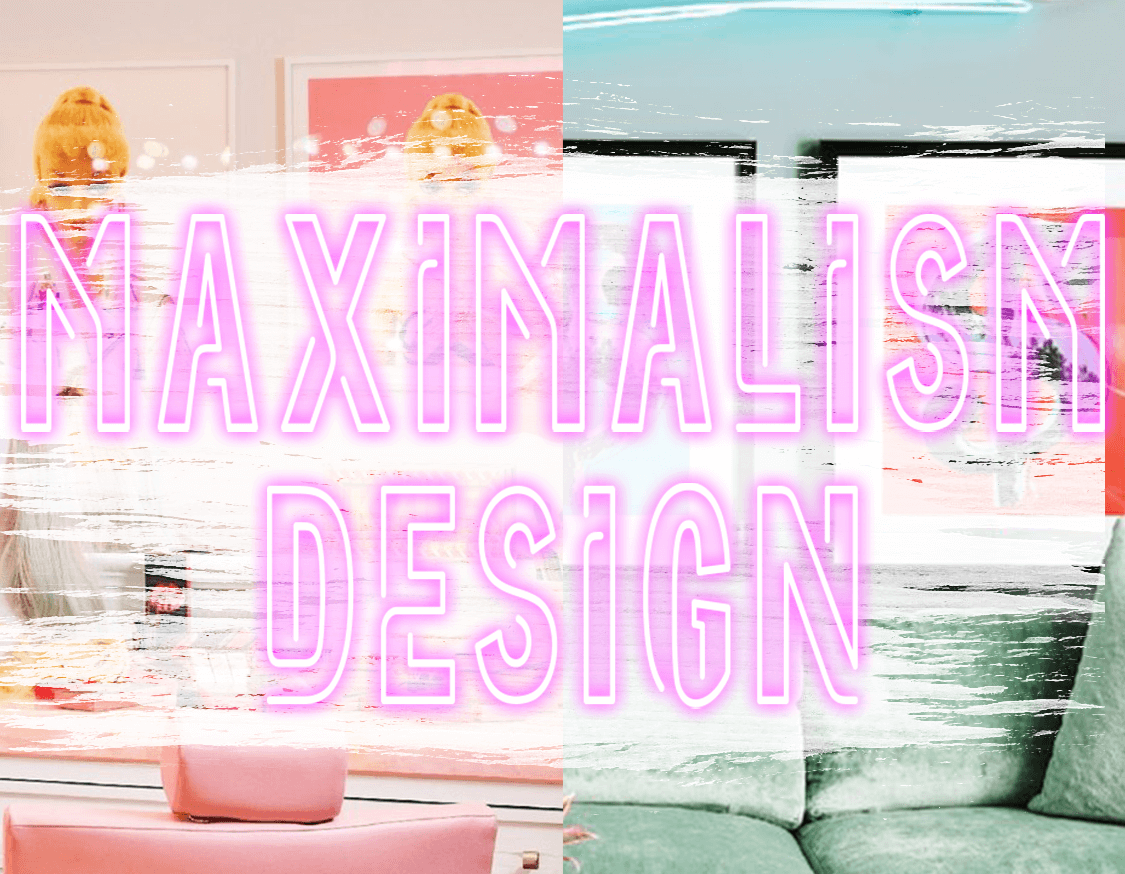 What is Maximalism Design?
Long before Minimalism became popular, many used Maximalism Design as a way of showing their luxurious lifestyle. Open any history book and you'll see the maximalism design of palaces where kings and queens once wandered the halls.
Although maximalism may not be as extensive as it once was, it can still be lavish and luxurious without looking overly cluttered. One of the great aspects of maximalism design is that it allows for creative expression. You're able to balance a variety of different colors, patterns, fabrics, and textures as well as incorporating an assortment of objects that resonates with the designer/client.
Let's use Kylie Jenner's makeup room as an example of maximalism design. For those who don't know, Kylie Jenner is a 22-year old self-made billionaire. She received this status through her successful cosmetics brand "Kylie Cosmetics". So, it makes sense that Kylie would want to design her makeup room in a personal way. From the photos of beauty icons, Barbie and Marilyn Monroe, to the "Plastic" neon sign, you can begin to see the amount of detail that went into choosing each object. Everything in this room is balanced and unified, all while maintaining the same color scheme.
Let's look at another room of Kylie's. Using green as the color base, furniture was selected that complimented the tone of the room, while also serving as additional textures and patterns. A green couch, black leather chairs, a fur rug, and a mirrored table and shelves. As you can see, there are parallels between this room and her makeup room, for example, the neon sign and fur rug. By keeping these similarities between each room, the design becomes more organized, preventing the cluttered look that often occurs with maximalism design.
Let me know your thoughts on minimalism and maximalism design in the comment section below and come back next week! I post blogs every Sunday!