Selecting the Right Marble for Your Home
by Haus of Blaylock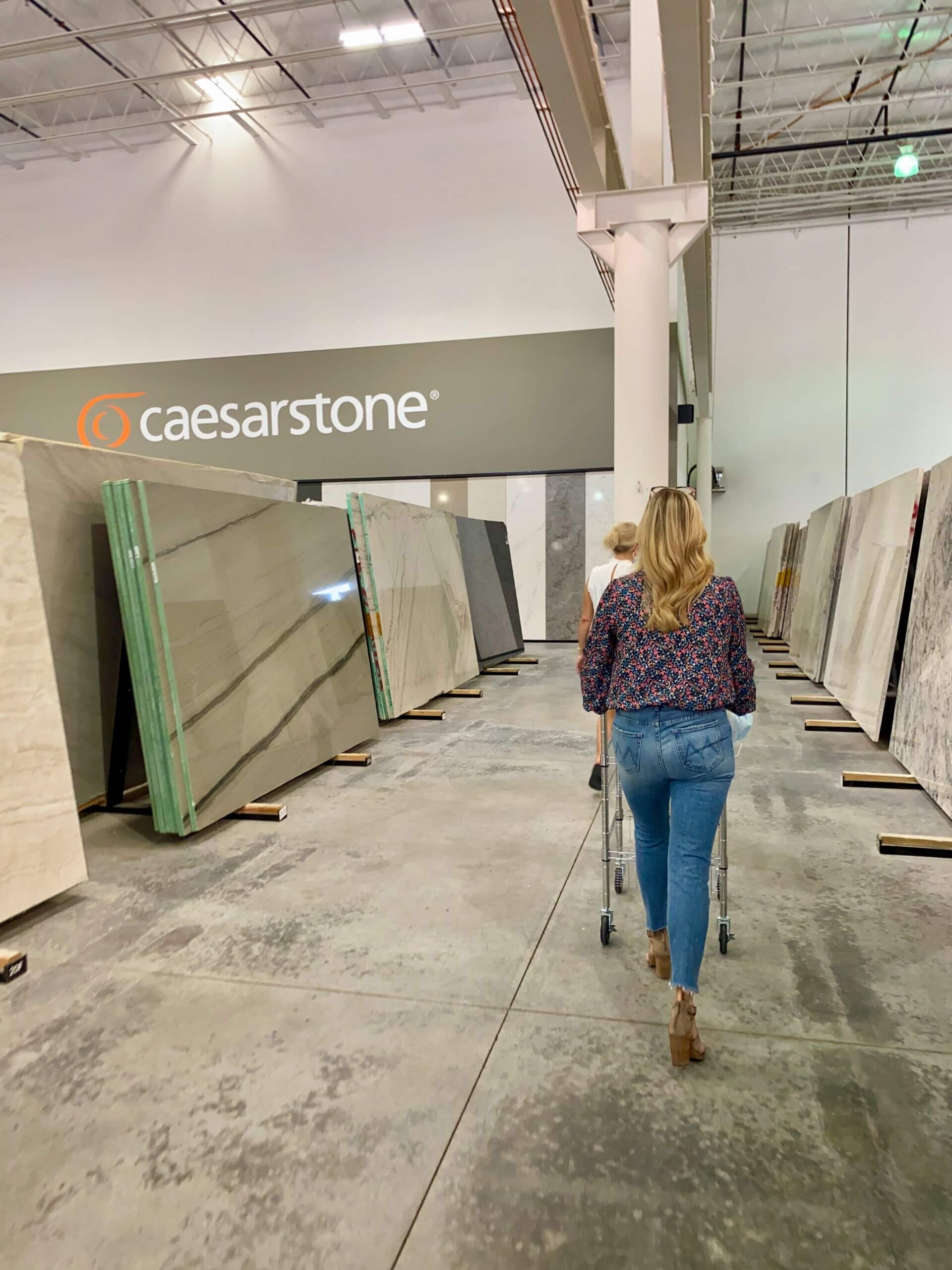 It's no secret that marble has become increasingly popular in the world of interior design. Before we jump into how to select the right marble for your home, let's explore the history of marble itself!
The History of Marble
It all started in 1947 when Michaelangelo set out on a mission across Italy to find the most luxurious marble to use in his sculptures. That's right, THE Michaelangelo! After years of searching, he finally laid eyes on Carrara Mountain in Italy. He had never seen such exquisite quality marble before and knew from that point forward this would be the marble he'd use in his sculptures that would become renowned as the most beautiful pieces of art in living history. From that point on, Carrara marble has become one of the staples of architecture. However, he wasn't the first to take notice of its fine quality. Ancient Romans saw the beauty in it, creating buildings out of Carrera Mountain, such as the Pantheon.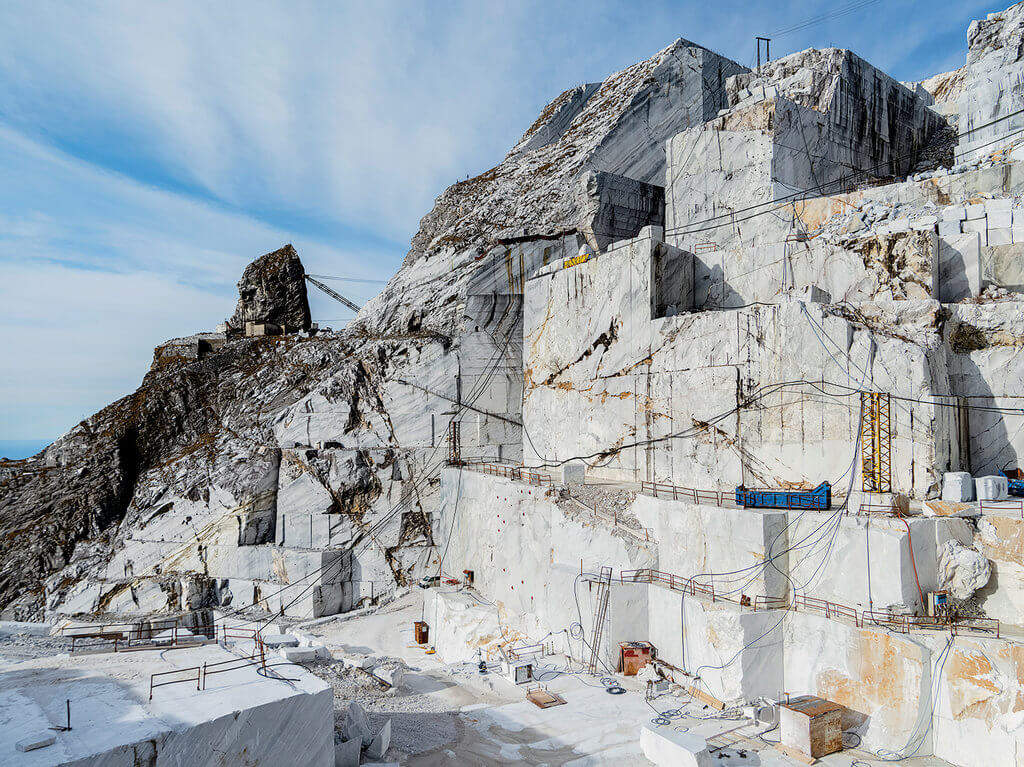 Carrera Marble has transcended generations of artists and builders, which is why it's always been my go-to for picking our marble for my clients! They not only get a luxurious marble placed in their home, but they also get a piece of history!
Selecting the Right Type
Marble adds a polished sophisticated look to your home, so it's important to select the right type. Marble varies by different colors depending on how porous the stone is. The more porous marble is, the more white it is, so selecting one that's less porous not only helps you save more money in the long run, which is another reason Carrara is one of the most popular picks.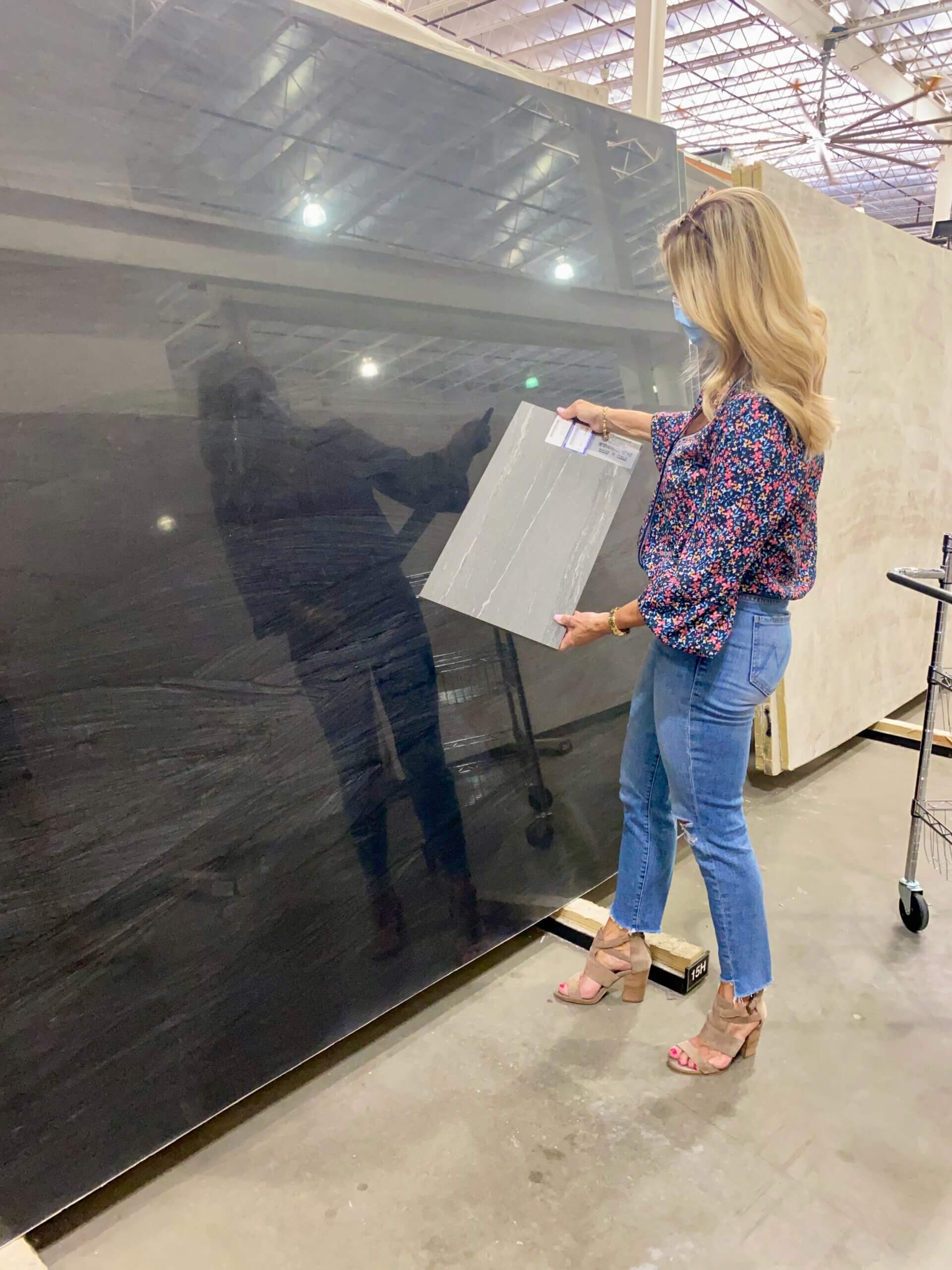 Selecting the Right Shape and Cut
There are a couple of things to consider when going over marble selections. First, where will the marble be located? For example, the kitchen or the bathroom? The wall or the floor? Then you can decide on the shape you want. Do you prefer rectangle tiles? Hexagon? Mosaic? Chevron? Square? Or maybe throwing in a mixture of marble and another material (ie., antique mirror). There's a multitude of options to choose from. But what's also important is the way you cut the marble. Crosscut displays the veins more at random, while vein cut has a more linear appearance.
No matter what you choose, it's always important to consult your contractor so you can properly communicate what you want the finished result to look like. Or better yet, call me!