Spring Inspired Interiors
by Haus of Blaylock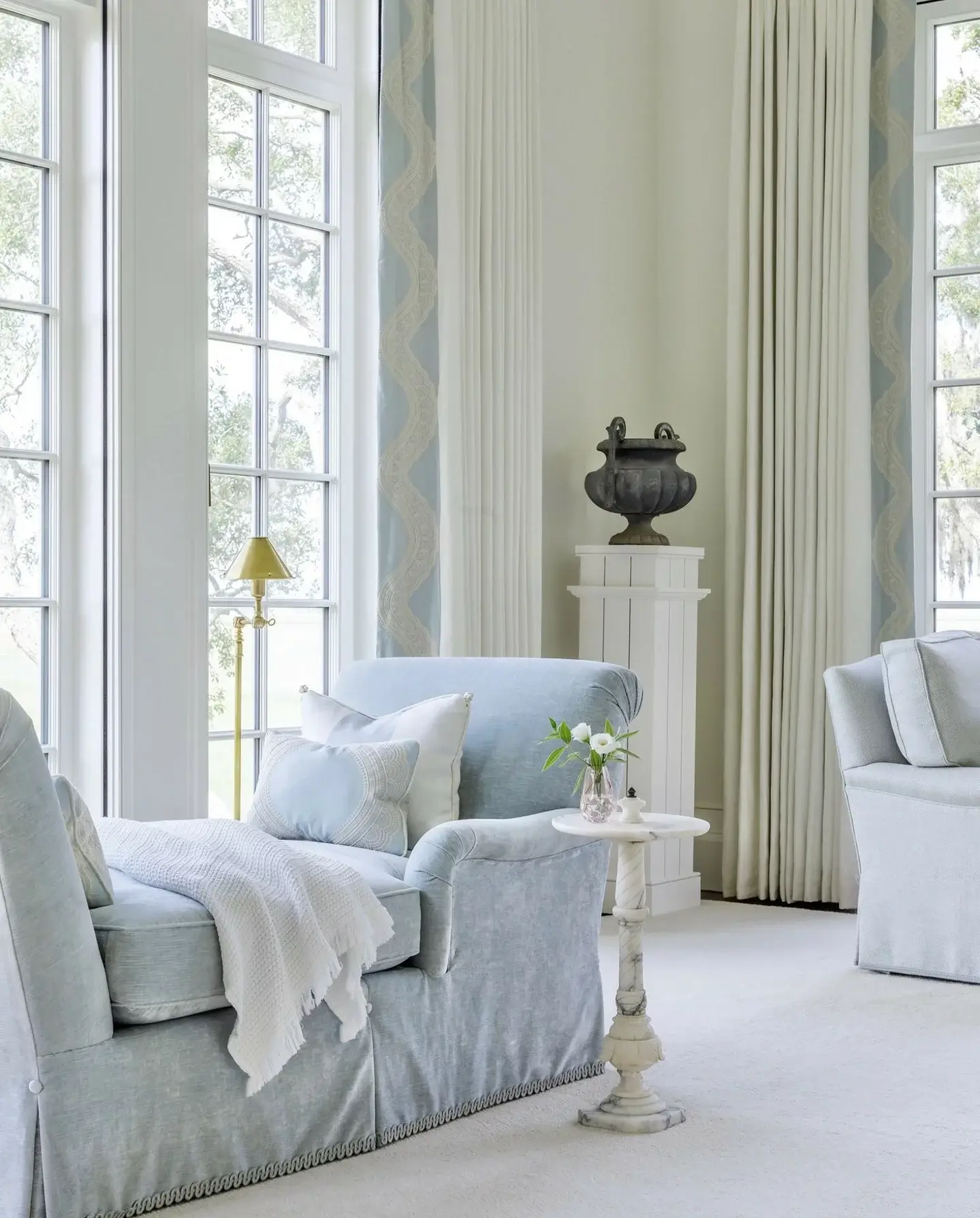 Spring is in the air, and it's the perfect time to refresh your home decor with luxurious touches that bring the joy and beauty of the season indoors. Whether you're planning a full redesign or just looking to add some seasonal accents, there are plenty of ways to create a chic and inviting space that celebrates spring.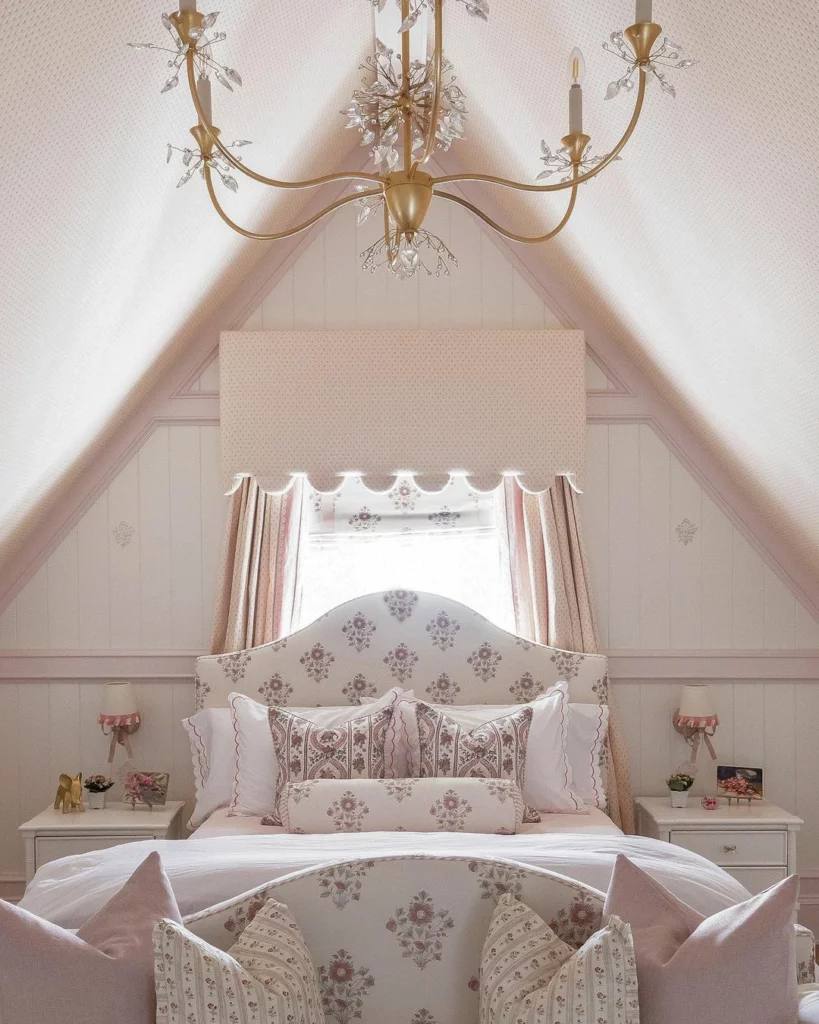 Embrace Pastels and Floral Prints
Spring is all about fresh, vibrant colors and patterns, so why not bring some of that energy into your home with pastels and floral prints? Soft shades of pink, lavender, mint, and yellow are perfect for creating a light and airy ambiance, while floral prints in wallpapers, fabrics, and accessories will add a touch of whimsy and romance to any space.
Add Greenery
Nothing says spring like lush greenery and blooming flowers, so why not bring some natural beauty indoors? Whether you opt for potted plants, fresh flowers, or a vertical garden, adding greenery to your space will instantly create a fresh and inviting atmosphere.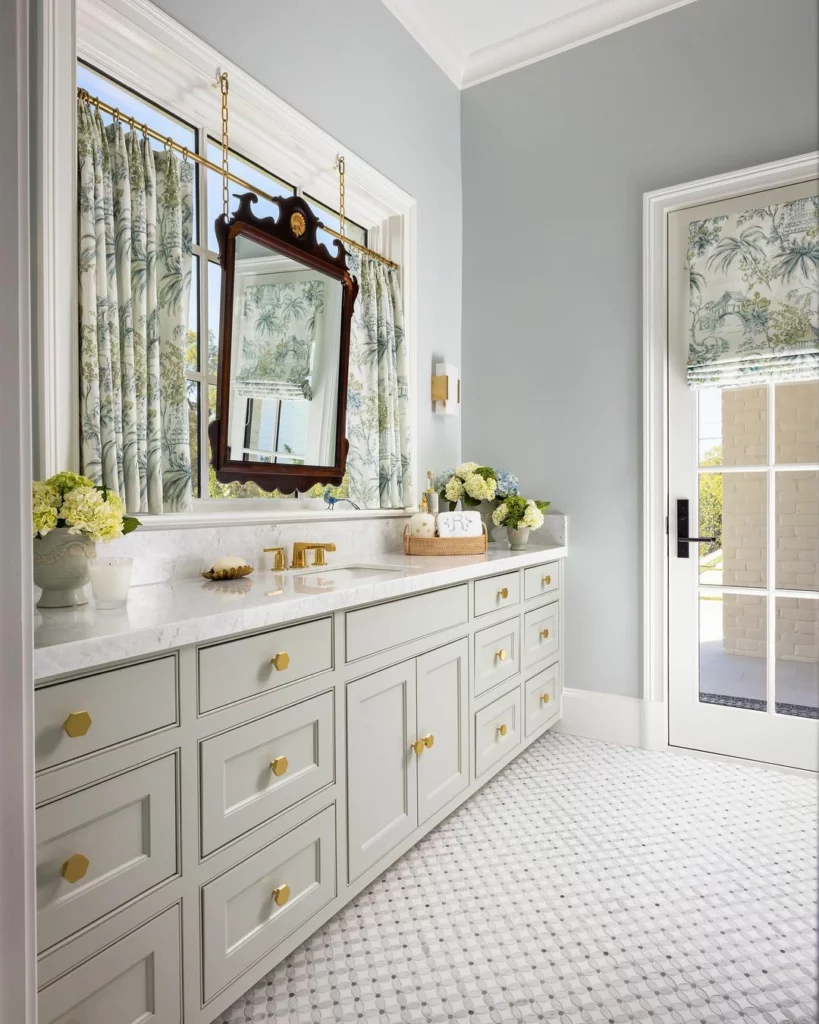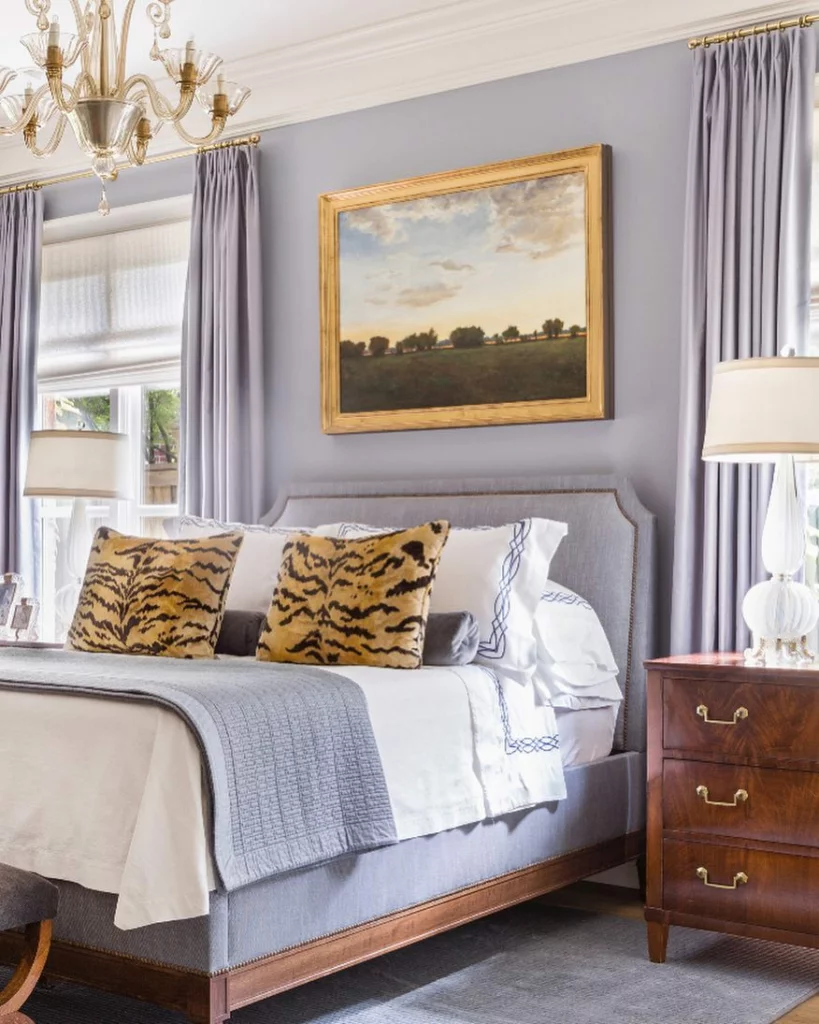 Mix Textures and Materials
Spring is the perfect time to experiment with textures and materials, so why not mix and match different fabrics and surfaces for a rich and luxurious look? Consider incorporating plush velvet, shiny metals, woven baskets, and natural wood elements into your decor to add depth and interest.
Invest in Quality Fabrics and Upholstery
Invest in Quality Fabrics and Upholstery: If you're planning a full redesign, consider investing in high-quality fabrics and upholstery that will stand the test of time. Luxurious materials like silk, linen, and cashmere will add a touch of elegance and sophistication to any space while also providing a comfortable and cozy feel.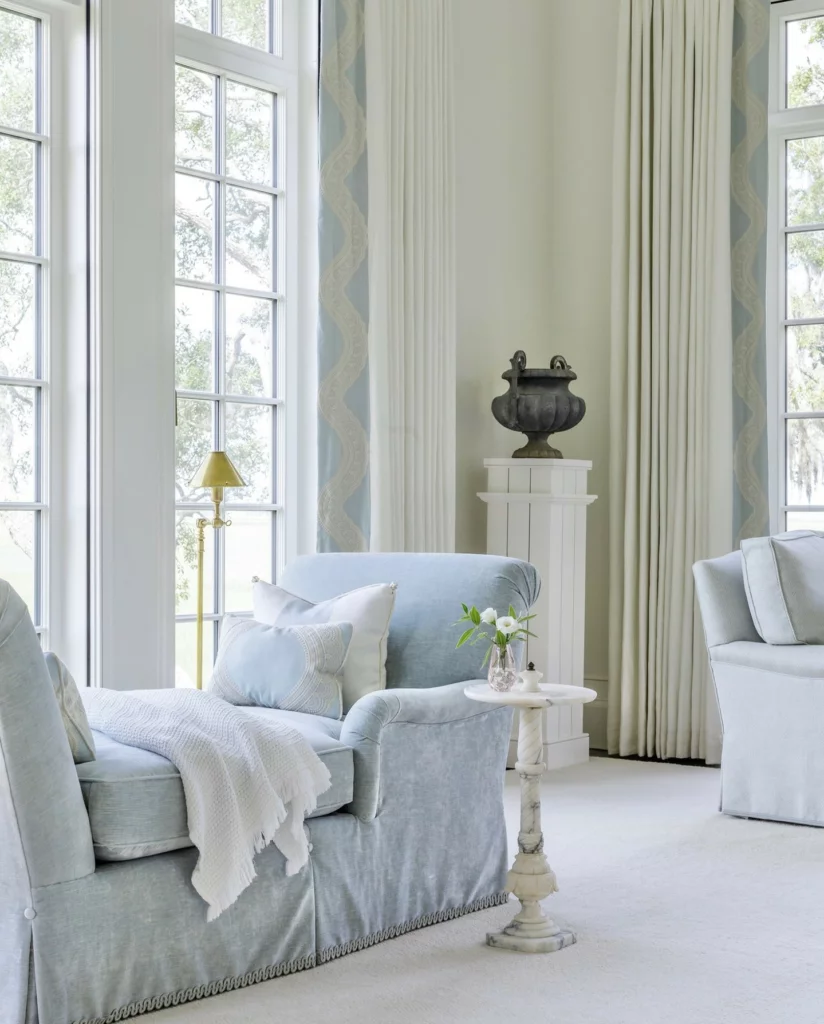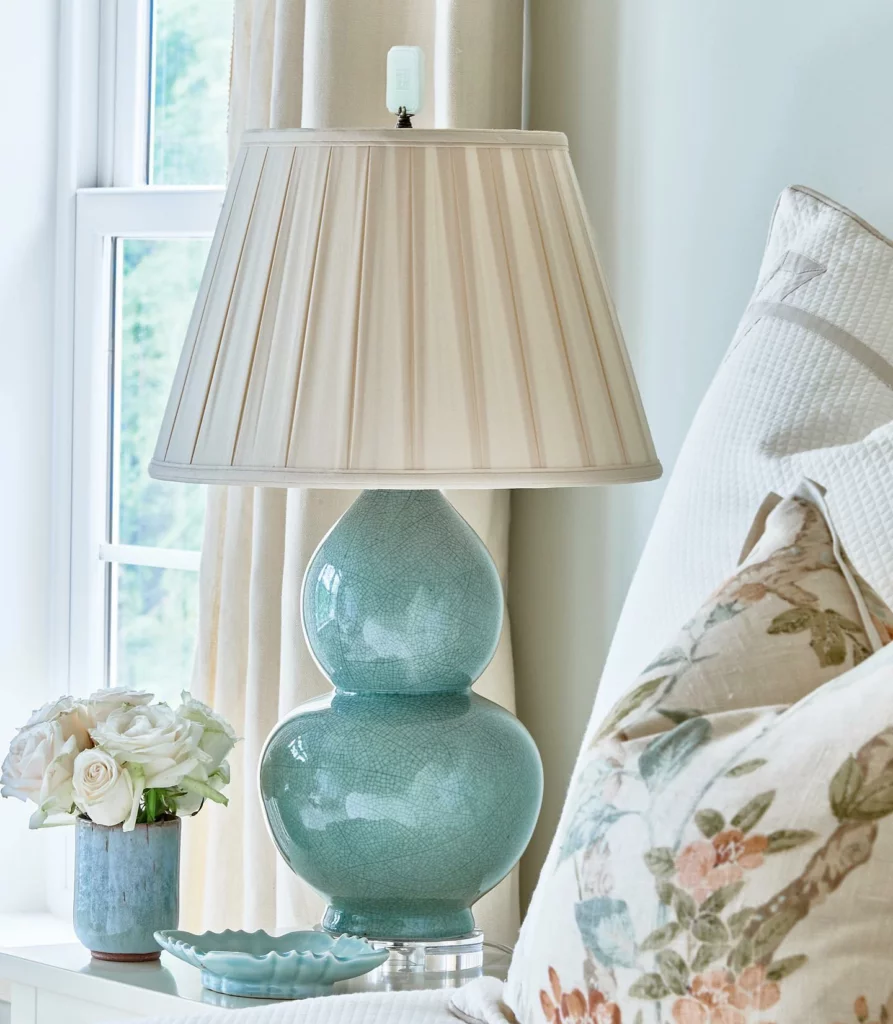 Layer Accessories
Layer Accessories: Finally, don't forget to layer your accessories to create a rich and dynamic look. From statement vases and candleholders to decorative pillows and throws, adding layers of accessories will create a cozy and welcoming atmosphere that's perfect for enjoying the beauty of spring.
Decorating for spring is all about creating a fresh and inviting atmosphere that celebrates the beauty and energy of the season. By incorporating pastels, floral prints, greenery, textures, and high-quality materials into your decor, you can create a luxurious and stylish space that's perfect for enjoying the warmer weather and longer days ahead.
Follow Haus of Blaylock on Instagram: @hausofblaylock
At Haus of Blaylock, we pride ourselves on creating custom interiors tailored to each client. Check out our portfolio to see the various design styles we've accomplished throughout our 25+ years in business.