I Don't Know About You, But I'm Feeling 2022
by Haus of Blaylock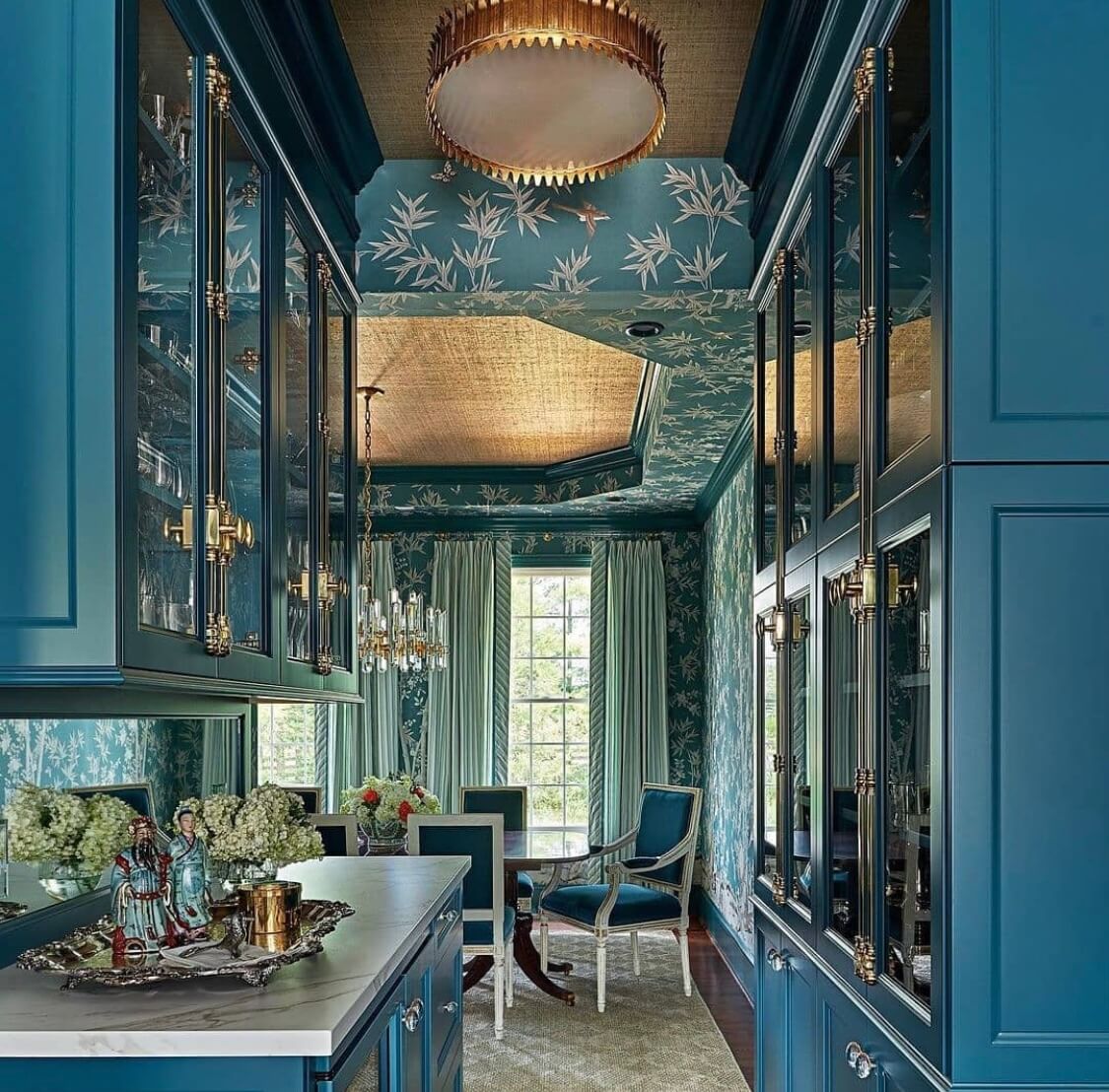 2021 is in our rearview mirror and 2022 is just up ahead! Let's take a look at some of the upcoming trends we set out on our 2022 journey.
Working from Home
It should come as no surprise that "Work from Home" spaces have become more and more popular this past year. As more people have settled into their digitized daily work routines that have become the new norm, they've realized just how significant their homes are for themselves, but for their families too. Gone are the days for single-use rooms, people need something offering a bit more functionality….
And a Bit More Personal
After seeing the same home design over and over again as you scroll through Instagram, people realized the value of having highly personal spaces. Shifting away from the "fixer-upper" solutions trend we saw at the start of the pandemic, and toward lifelong dreams and aspirations. People are willing to invest in design development that will last for generations to come. The foam shortage in Texas and the additional supply chain shortage may have been a blessing in disguise as people have found a new appreciation of the history, quality, and manufacturing of fine furniture pieces.
Adding Color and Pattern
As people have become more optimistic the year ahead, so have their choices in colors and patterns. Like I said before, people are yearning for personalization. They no longer want to be tied down with conservative colors, they want an abundance of color. Whether that's mixing together retro-inspired color palettes and prints, incorporating fantastical elements, or making reference motifs from classical to surrealism. You can be sure we'll be seeing A LOT of color in the upcoming year.
Outdoor Living Aesthetic
If you've read my previous blog on performance fabrics, this trend should come as no surprise. Outdoor furniture has become more beautiful and luxurious thanks to performance fabrics, designed with the flexibility and functionality of traditional interior spaces. And as I said before, there is a big market right now in the functionality department.